If you're looking for a dedicated commercial maintenance expert at your facility every day to keep bathrooms stocked, touchpoints cleaned, and trash cans emptied, we will coordinate every aspect of ensuring you have the services of high-quality day porters who deliver just that. We take pride in the fact that the independent contractors in our network of carefully vetted day porters are frequently the first to arrive and the last to leave at our clients' facilities.
Day porters are outsourced cleaning professionals who clean your business each day as if they were employees at your company. When we select an independent contractor and coordinate every facet of day porter services for your facility, you'll get a fantastic addition to your cleaning practices because we'll provide oversight that ensures your building is in clean, pristine condition day in and day out.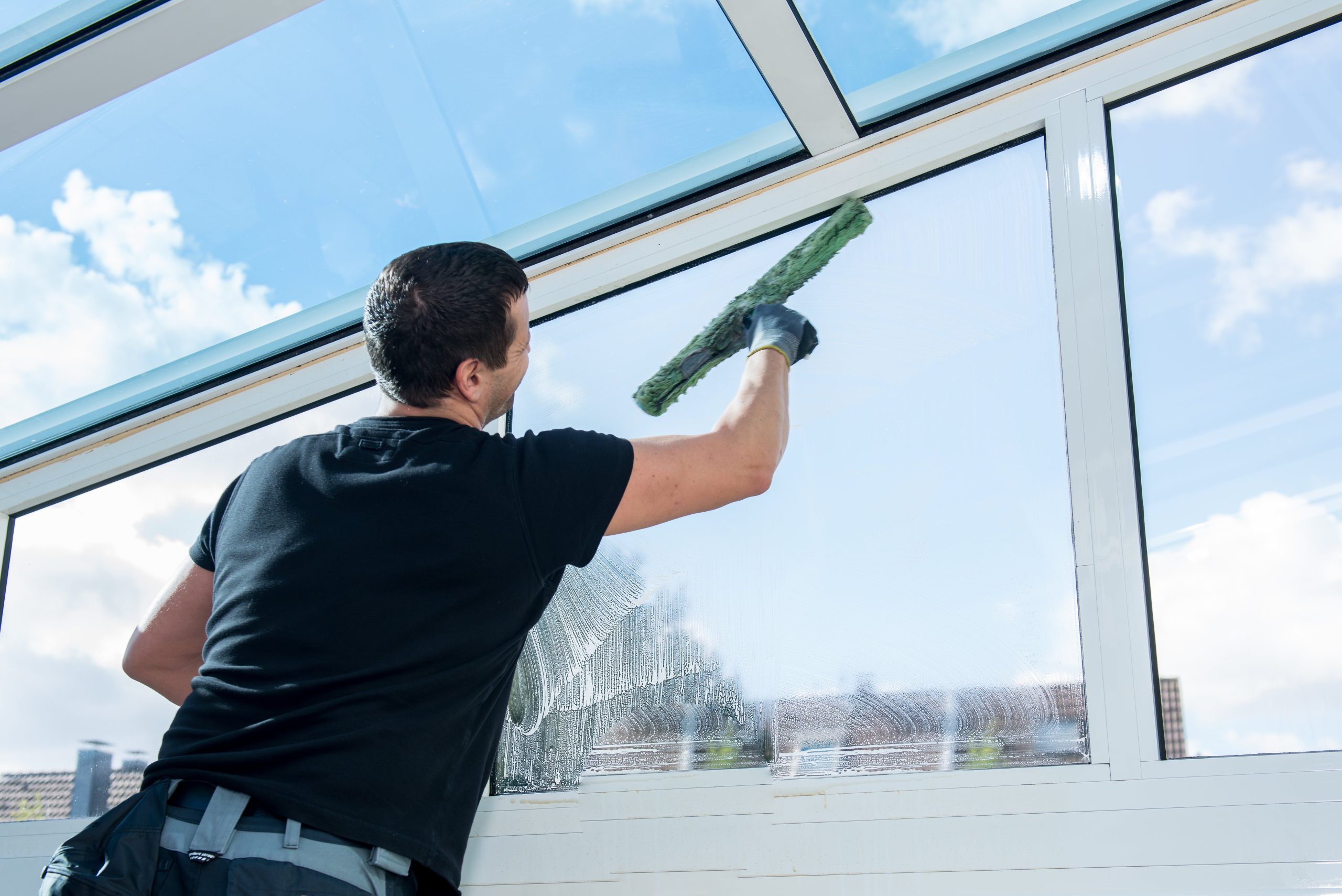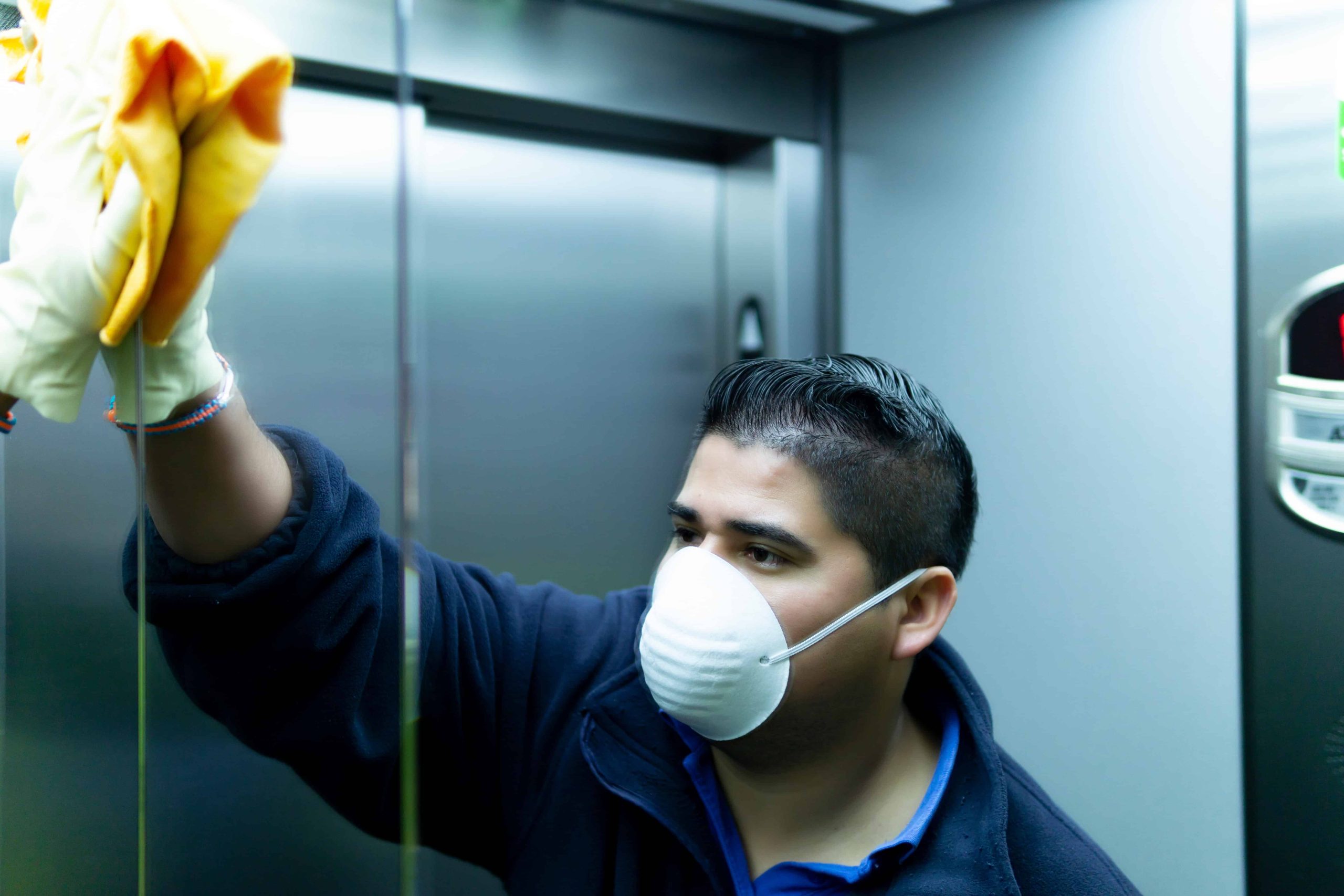 We will coordinate the services of an experienced day porter contractor who will act as an extension of your team to ensure every detail is taken care of efficiently and consistently.
Your office's day porter cleaning services should be as unique as your business. At One Source, we coordinate every detail of the relationship with an experienced independent contractor so you receive customized, consistent results when you need them most. As your single point of contact, we'll handle all the details for you, from selecting just the right day porter contractor for your needs to paying the vendor and monitoring your facility to make sure you're getting the consistently exceptional services you expect.
We'll source an experienced, trusted vendor who will work alongside your employees without distracting them or disrupting your business's workflow. Your day porters will take care of tasks like cleaning up spills and monitoring bathrooms throughout the day. This includes common office spaces such as lobbies and breakrooms as well.
Our thoroughly vetted network of contractors who provide San Diego day porter services prioritize cleaning services such as:
Common room cleaning
Bathroom restocking
Emergency cleanups
Trash removal
High touchpoint sanitizing
Interior window cleaning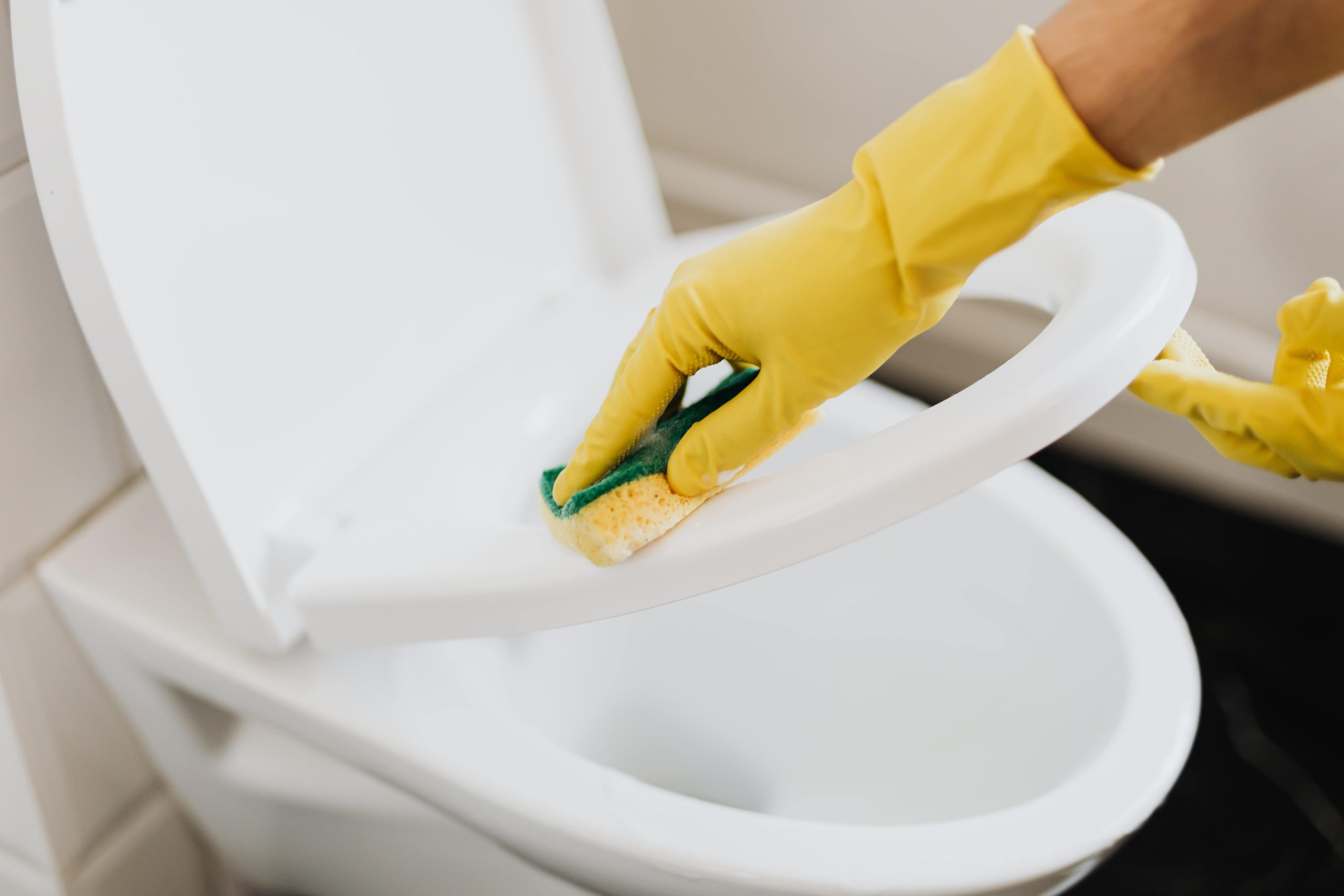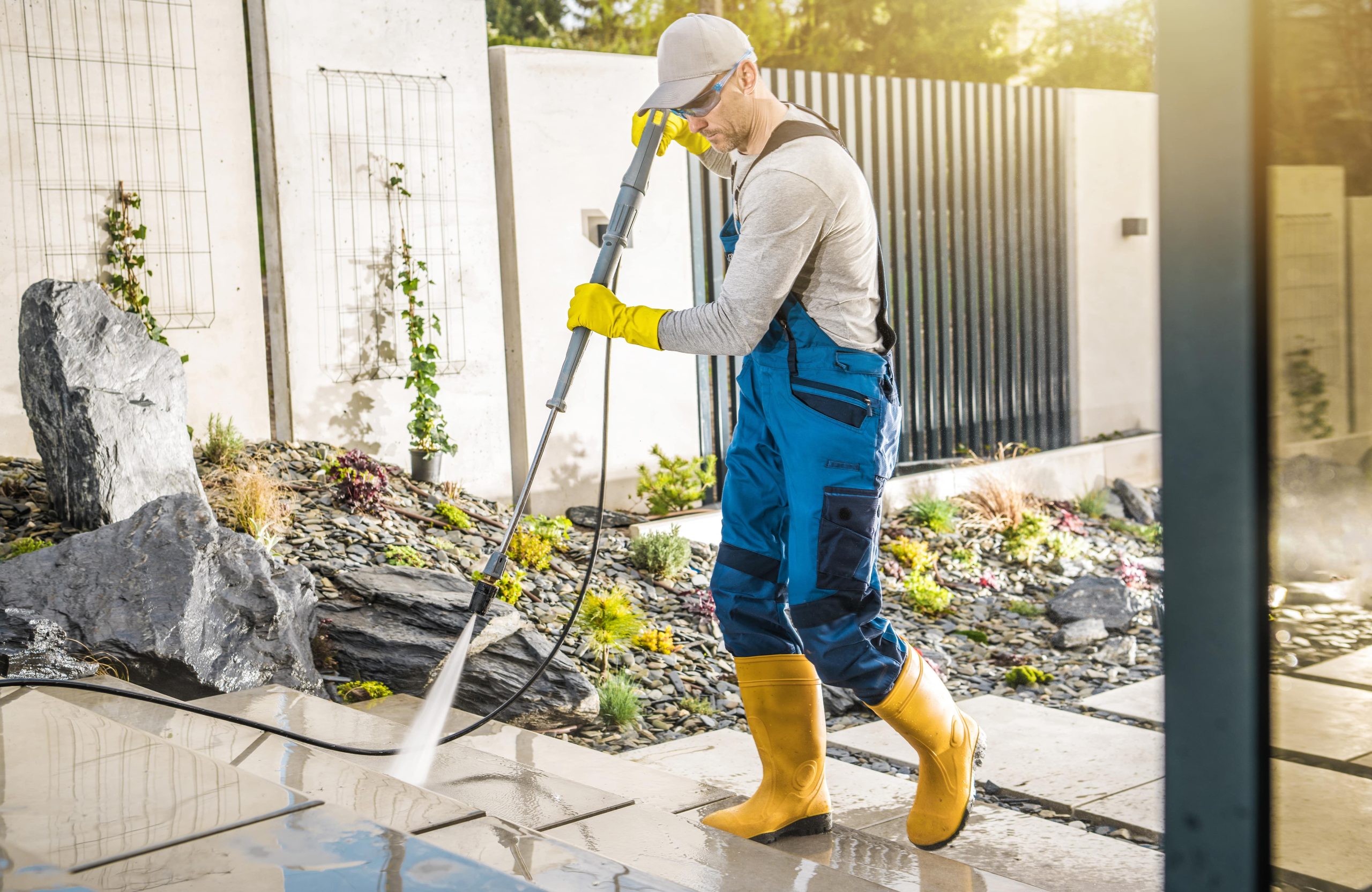 Unlike other commercial maintenance companies, we will handle all the tasks involved in ensuring you have the same day porters each day. We understand that when cleaning contractors consistently change, there's an increased risk of error. We will coordinate with your contractor to keep the same day porter at your facility because we know how essential that can be for consistency of quality and communication. 
In addition to providing exceptional cleaning services, the independent professionals in our trusted group of day porter contractors also handle minor maintenance tasks, such as changing light bulbs, sorting trash, and making minor repairs. They can also act as facility managers and keep an eye out for potential building issues that others may miss, such as potential building infrastructure hazards and security risks.
When you partner with us to coordinate the services of on-site day porters for you, you can rest assured someone will always be keeping a close eye on cleanliness so you don't have to worry. We will make sure your day porter services are customized to address your facility's unique needs and maintenance is performed in an effective way without being obtrusive.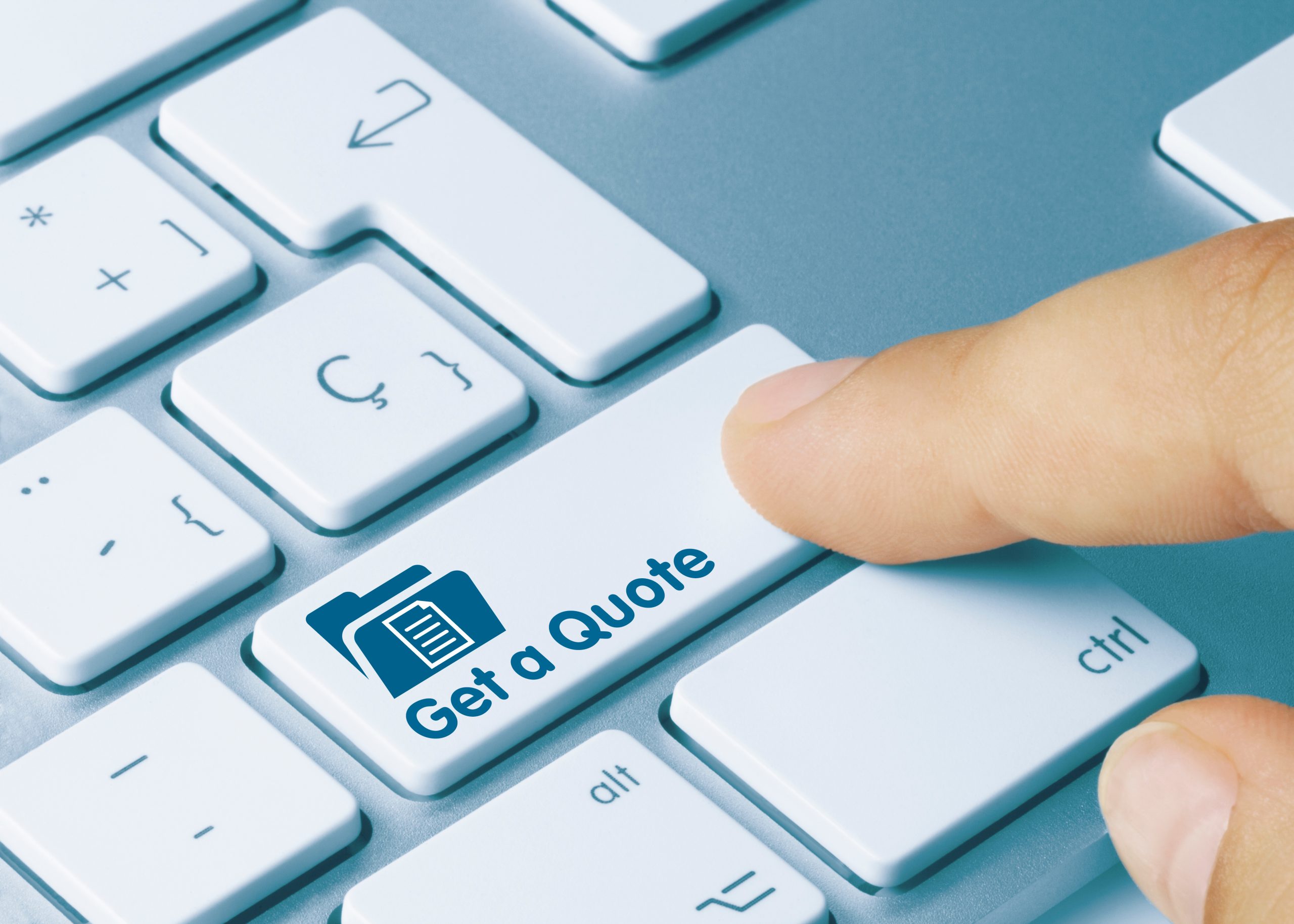 Get in touch with our Commercial maintenance team to schedule a site visit, and we'll get you a quote within 24 hours. We also provide phone quotes for same-day COVID disinfection services.