Your Single Point of Contact for Complete Commercial Hard Floor Maintenance
There's a lot that goes into keeping commercial hard floors looking phenomenal—but you don't have to worry about that when you partner with One Source, San Diego's most trusted commercial building maintenance company.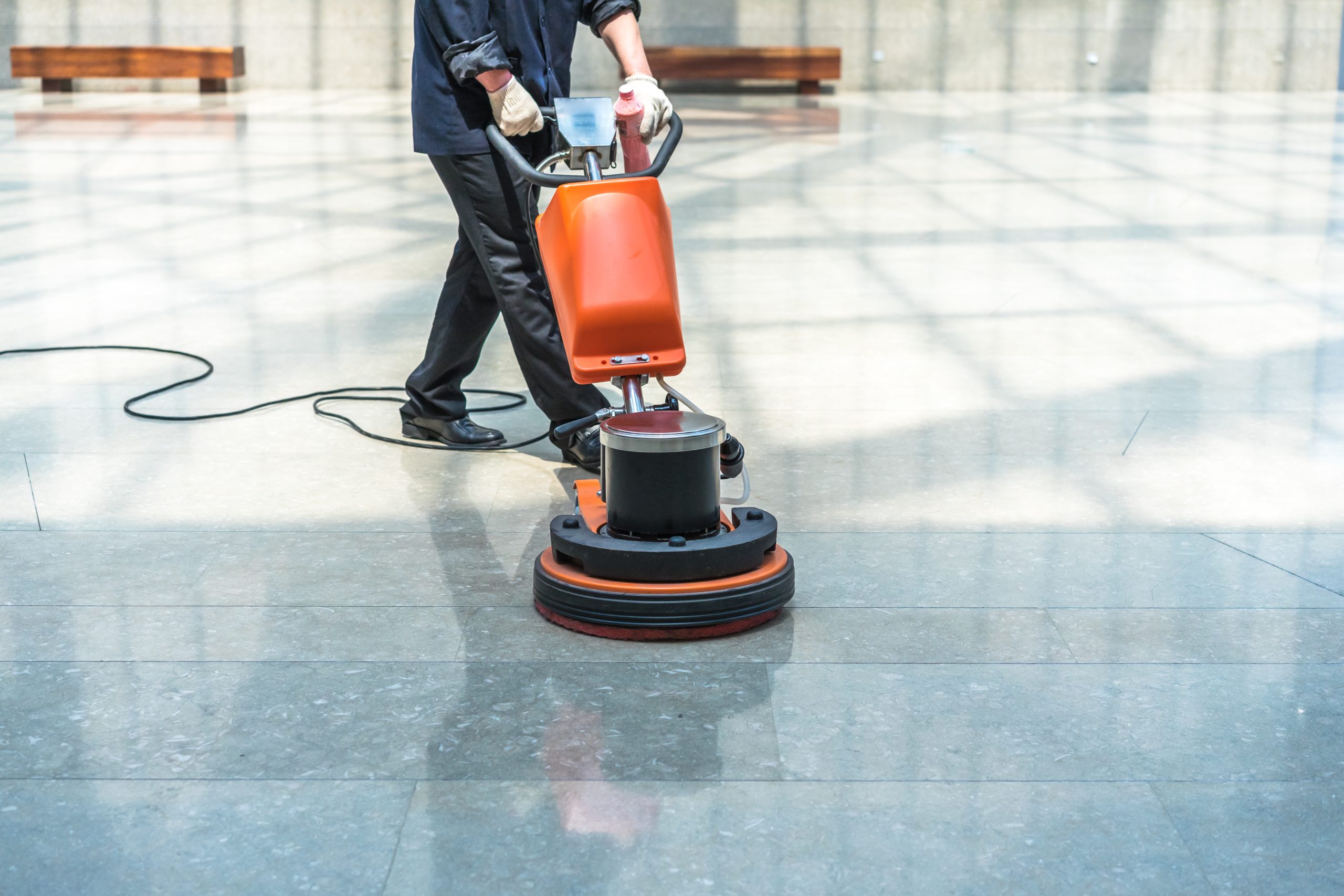 Our team will work with you to develop an ongoing
hard floor maintenance plan
based on foot traffic levels, seasonal conditions, and floor finish, and we'll take care of coordinating everything involved in making sure you receive the services of an outstanding contractor you can trust to keep your floors protected.
We will handle all the details, from selecting one of the reliable independent vendors in our trusted network to paying the contractor and monitoring your facility for quality assurance. You won't have to worry about making arrangements yourself for daily or weekly janitorial maintenance services that keep surface-level dust, dirt, and debris off your floors on an ongoing basis. That's a critical first step in protecting your floors, but even with daily attention, all hard flooring systems require deeper maintenance services from time to time. 
Hard Floor Maintenance & Buffing
One Source will help you decide if a daily or weekly general floor maintenance plan is right for your facility. Along with coordinating a plan for your general flooring maintenance needs, including mopping, dusting, and sweeping, we can also develop a managed plan for complete floor buffing services that bring waxed floors back to life by buffing away the outermost layer, revealing a fresh layer underneath. Our trusted vendors are dedicated floor technicians who also have the expertise to scrub and recoat flooring systems to save you money by not having to strip and wax floors as frequently. 
Stripping & Waxing Floors
Knowing when to have your floors stripped and waxed is one of the most critical factors to consider if you want to get the most value out of your hard flooring system. If you strip and wax too frequently, you end up paying too much for maintenance. On the other hand, if you don't strip and wax often enough, floors can begin to look cloudy or debris may penetrate the wax layer and damage the underlying floor surface, requiring repairs. As your single point of contact for hard floor maintenance services, One Source will coordinate with one of our experienced contractors to help you optimize a floor stripping and waxing schedule that prevents any of those things from happening to your floors.
Protect Your Investment with a Consistent Hard Floor Maintenance Program
Schedule a maintenance consultation with our team, and we'll help you design a hard floor maintenance plan that keeps your floors protected for years to come.
Professional Floor Tile Maintenance
Maintaining tile flooring systems requires extra attention to detail when compared to other hard floor surfaces. Every time tile floors are swept or mopped, dirt builds up in the porous grout, which eventually requires specialized maintenance when grime begins to build over time. When you call on One Source for your tile maintenance needs, we'll take care of selecting and managing the relationship with one of our independent hard floor maintenance vendors who specialize in giving tile flooring the extra attention it deserves by maintaining, scrubbing, and sealing grout lines along with the tile surface. 

Along with professionals who specialize in tile maintenance, One Source partners with vendors who offer high-quality comprehensive hard floor maintenance services for virtually all
commercial flooring systems
, including:
Vinyl tile
Industrial linoleum
Epoxy floors
Eco-Grip flooring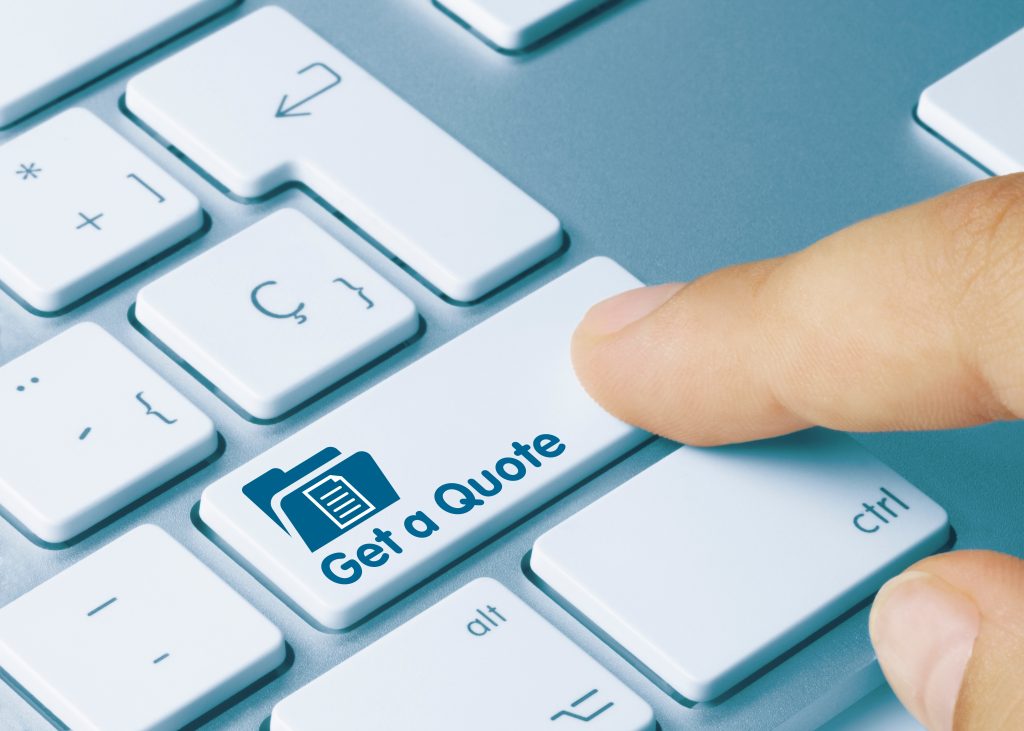 Get in touch with our Commercial maintenance team to schedule a site visit, and we'll get you a quote within 24 hours. We also provide phone quotes for same-day COVID disinfection services.