If you want to ensure a sanitary, healthy environment at your healthcare facility, you need a commercial maintenance partner who's as committed to patient and staff safety as you are. You need One Source—the last and only commercial maintenance company your healthcare organization needs to know in San Diego.
Local Facilities Maintained
Medical Facility Commercial Maintenance Services in San Diego
One Source specializes in coordinating healthcare commercial maintenance services provided by exceptional independent contractors for organizations throughout San Diego, including doctors' offices, dialysis centers, urgent care facilities, dental facilities, and other medical facilities.
Medical Office Commercial Maintenance Services
Sick people regularly go to doctors' offices, so without proper medical office commercial maintenance and disinfecting, even more patients may become sick before they leave. At One Source, we understand the importance of eliminating the risk of infection and cross-contamination, which is why we're your best choice when you need a maintenance company that partners with experienced independent contractors who know how to properly sanitize all the areas in your facility. As your single point of contact, we take care of everything involved in making sure you receive the highest-quality services, from sourcing and screening vendors to paying the contractors and monitoring their work.
Dental Office Commercial Maintenance Services
Dental offices specialize in oral hygiene. If your dental office isn't a hygienic environment, why would patients trust you with their dental hygiene? One Source will create a customized dental office commercial maintenance plan for your facility and coordinate every aspect of your services so your team can focus solely on your patients' oral health. We'll take care of sourcing, screening, and monitoring the work of a contractor from our trusted network of vendors who have the experience and expertise to properly sanitize and disinfect your facility so you never have to worry about cross-contamination.
We Specialize in Coordinating Multi-Location Healthcare Commercial Maintenance
When you partner with One Source, you never have to worry about outgrowing our capabilities. We specialize in coordinating commercial maintenance services for San Diego healthcare facilities with multiple locations, and we'll ensure you receive the same level of consistency and quality at every facility you operate. Many of our most satisfied clients started using our maintenance management services on a trial basis at one location, and after witnessing the quality and consistency of the services we coordinated for them, they decided to scale our commercial maintenance management services across multiple locations in San Diego.
Hard Floor Commercial Maintenance Services
Floors are a huge factor when it comes to the appearance and cleanliness of your medical office. One Source will coordinate and oversee a managed plan that provides you with the services of an outstanding hard floor commercial maintenance contractor for daily maintenance and ongoing upkeep to keep your facility looking the way it should.
Start Our Commercial Healthcare Facility Maintenance Services with a Site Visit
If you're ready to partner with a commercial healthcare maintenance company that coordinates services provided by contractors who care as much about patient and staff safety as you do, schedule a consultation with the experts at One Source today. We make it easy to get started with a straightforward site visit and recommendations for a managed maintenance plan that will ensure you receive the services you need to keep your healthcare facility sanitized and looking its best.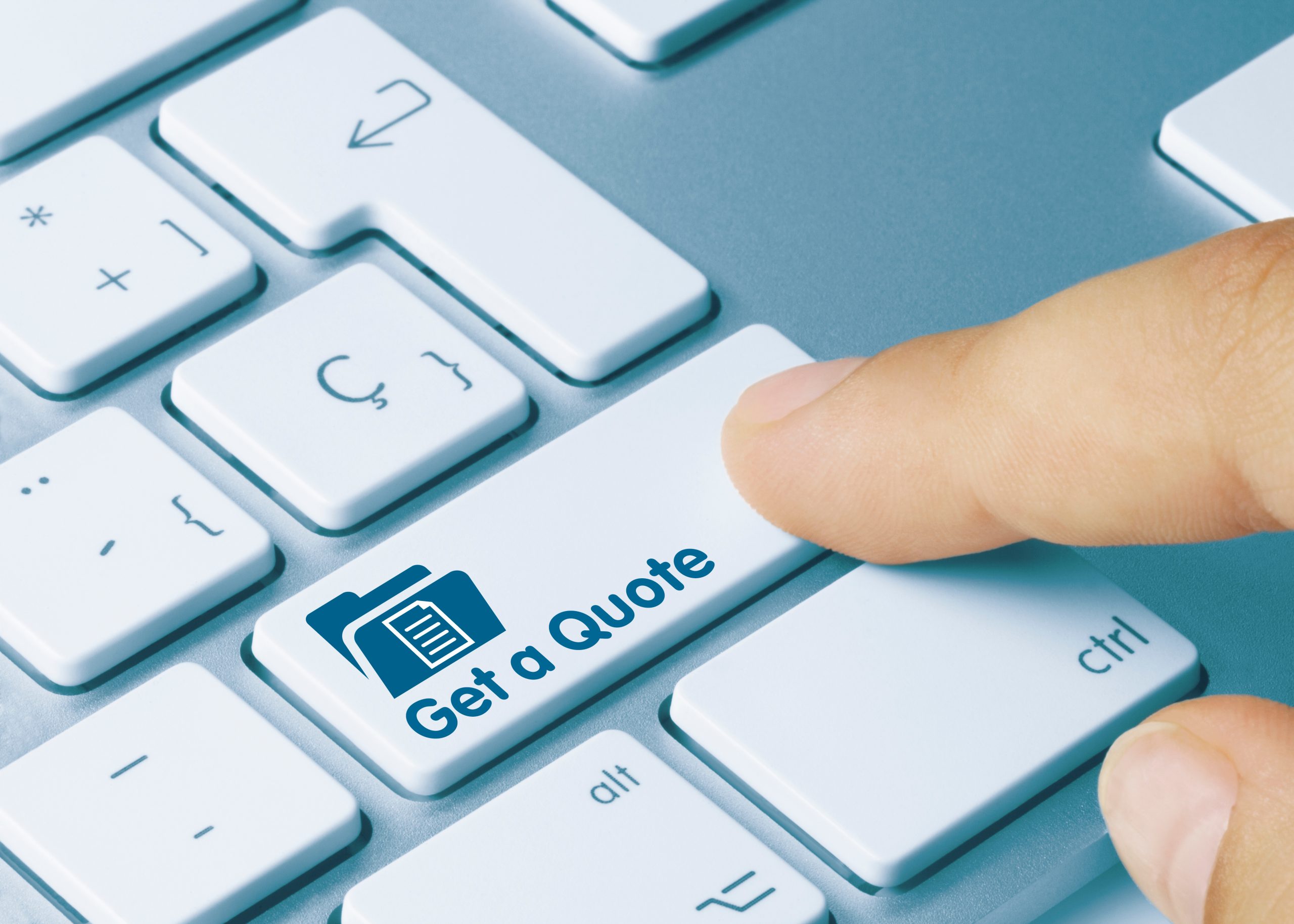 Get in touch with our Commercial maintenance team to schedule a site visit, and we'll get you a quote within 24 hours. We also provide phone quotes for same-day COVID disinfection services.