At One Source, we're committed to creating lasting partnerships with businesses and organizations throughout San Diego. To make those partnerships last, we have to start them the right way. That's why we make it easy to get started with the best and most consistent commercial maintenance company in San Diego.
When you partner with the best commercial maintenance company in San Diego, you can rest assured we will take care of all the details, from sourcing a contractor from our trusted network of vendors to paying them and providing ongoing quality assurance so you consistently receive only the best service. We've developed a five-step process to maximize client satisfaction with the quality and consistency of our coordinated services as well as our level of communication from start to finish. 
During our initial site visit, we'll have the opportunity to discuss:
What you're looking for in a commercial maintenance provider
What your pain points are with your current strategy
Your facility and your wants and needs for maintenance services
How we might be able to save you money
If we're a good fit for your business
Once we've clarified what you need from a commercial maintenance company, we'll provide a quote for you within 24 hours.
If you decide to partner with us, we'll ask you to DocuSign a month-to-month agreement that allows you to test the waters without committing to a long-term agreement. At One Source, we don't ask our clients to commit to long-term contracts because we understand things come up and budgets change. Our month-to-month agreement gives you a greater range of freedom to cancel your partnership with us whenever you'd like.
Step 3: Establishing Expectations
Establishing expectations is one of the most crucial steps in our five-step process. Setting expectations enables us to understand what you want from our partnership and minimizes the risk of our independent vendors doing something you didn't authorize. At this stage, you'll meet with your quality control (QC) manager, whose job it is to ensure everyone is set up for success from day one. The QC manager takes a deep dive into the specifics of your facility to ensure we're able to coordinate the services of one of the independent contractors from our trusted network of vendors so your commercial maintenance program is a success from day one. Your QC manager will communicate your expectations and any specific requirements to the independent contractor serving your facility. 
Step 4: Immediate Follow-Up
After your facility's first maintenance service, your QC manager will follow up with you in person or over the phone to verify that every task has been completed to your satisfaction. We want to ensure your contractor didn't come across anything he or she didn't understand. If your contractor missed anything, we'll immediately work with him or her to resolve the issue and proactively ensure it doesn't happen again so you can be confident your services will only get better with time.
After the immediate follow-up, we also work with you over the first few weeks of your program to refine services and establish priorities with your team.
Step 5: Starting with an A+ Team
We always start your program with an A+ contractor. That means handling all the details involved in making sure dedicated independent professionals are assigned to your building, aligned with your expectations, and have the knowledge necessary to fine-tune your program over time. In the long run, we aren't happy to settle with meeting your expectations. We put the right people in the right places with the right services.
The best commercial maintenance services are those you hardly even notice because they're so consistent, but our team continually looks for opportunities to wow you. That's why we never lock you into a long-term contract. We want to earn your business month after month, and it's this commitment that makes us the last and only commercial maintenance company you'll ever need. 
How Our Coordinated Services Only Get Better with Time
We coordinate commercial maintenance services that are so consistent they only get better as time goes on. We make that happen with:
One Source is extremely easy to reach. As your single point of contact for coordinating the services you need and maintaining the relationship with your contractor, we're available via text, email, or phone. We communicate with you proactively to let you know about anything your contractor comes across when he or she is at your facility that you need to know about, and we're here when you need to let us know if your contractor is doing something you don't want. This collaborative component of our relationship is the most important part of any partnership.
We provide ongoing monitoring of the services you receive, and we consistently stay in touch with you to ensure your contractor is meeting or exceeding your expectations. With regular site visits, phone calls, client surveys, and email follow-ups, we're proactive in our approach and are constantly looking for ways to improve.
Dedicated, Specialized Independent Contractors
One Source treats all our independent contractor partners with dignity, respect, and consistency. Our contractors are supported by our amazing QC team, and happy contracting partners equal happy clients. They're the boots on the ground, and without them, we're literally nothing. We also coordinate with our contractors to put them where they're best suited, with specialty independent contractors matched to the type of facilities they're experienced at maintaining.
One Source is made up of local San Diegans who have been doing this for a long time. We take our jobs seriously and go the extra mile to ensure our partnerships are solid and are a win-win for all of those involved. We'd love for you to join our "family" of happy clients.
Discover why we're the best San Diego commercial maintenance company around and connect with a representative today to get a quote.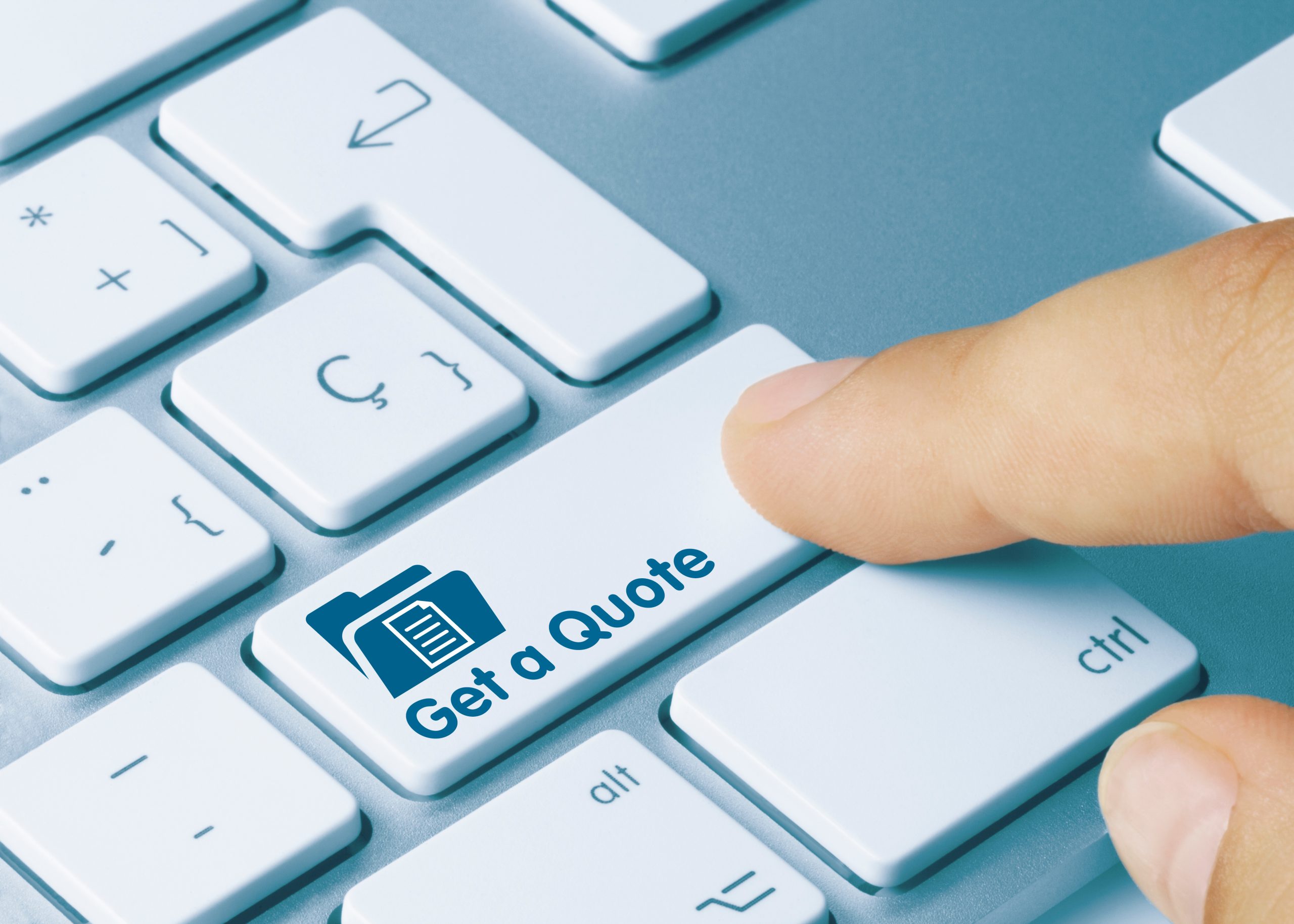 Get in touch with our Commercial maintenance team to schedule a site visit, and we'll get you a quote within 24 hours. We also provide phone quotes for same-day COVID disinfection services.