The quality of the maintenance services at your car dealership can contribute to more cars sold or cause buyers to second-guess their purchases before signing on the dotted line. One Source coordinates commercial maintenance services provided by high-quality independent vendors, and we guarantee these services at your dealership will never get in the way of sales.
Local San Diego Facilities Maintained
Dealership Maintenance Services
From the showroom where the newest models shine bright to the offices where contracts are signed, your car dealership requires attention to detail around every corner if you want to make customers feel confident about their decision to buy from you. If you run a dealership, you already know that, but you need a commercial maintenance company that shares your priorities—One Source.
We work with multiple dealerships throughout San Diego, acting as the single point of contact to coordinate the services of independent contractors who provide day porters to not only disinfect surfaces and touchpoints throughout the day but also to make sure the restrooms look great and any messes that arise during the day are dealt with like they were their own.
Our network of independent vendors includes experienced pros who can handle all of your dealership's maintenance needs, from the sales floor to service bays, so your team can focus on engaging customers, hitting sales goals, and providing a premium service experience.
Dealership Janitorial Services
We understand that consistent maintenance services are instrumental in making positive first impressions, and we will create a managed car dealership janitorial services plan for you that includes sourcing, screening, and monitoring the work of outstanding contractors who have the experience to make your building shine, day after day and sale after sale. We will ensure the vendor we source for you will polish customer waiting areas daily: door handles, chairs, tables, glass partitions, window sills, and baseboards. The contractor will also clean and stock restrooms to keep them looking and smelling fresh every day.
Dealership Floor Maintenance Services
We will take care of every aspect of maintaining the relationship with a vendor who, along with coming up with a daily plan that keeps your floors looking their best, has a dedicated floor crew that has mastered floor care and knows how to keep the main part of your dealership up to the standards you'd expect from a professional maintenance company.
Service Bay Maintenance Services
One Source's extensive network of vetted and trusted vendors includes experts who can clean more than showrooms and offices. They also have the expertise and equipment to keep service areas clean. Using automatic floor scrubbing machines, one of our independent contractors can regularly remove the oil and grease that cars leave behind in service areas. We can also coordinate a managed plan using one of our contractors who has the ability to service and staff multiple facilities under the same ownership throughout the San Diego region on a daily, weekly, or monthly basis.
Why Our Commercial Office Maintenance Management Services Are the Best in San Diego
Why Our Commercial Office Maintenance Management Services Are the Best in San Diego
When you partner with One Source, you're taking the first step toward breaking free from the cycle of continually having to find a new office maintenance company every time service quality begins to degrade. That's because One Source takes that responsibility on for you. We will source a commercial office maintenance contractor who's just right for you, and we'll handle all the details of the relationship, from paying the vendor to providing quality assurance oversight so you're always completely satisfied with the services you receive. We're locally owned and operated in San Diego, so we care more about keeping our current customers happy than we do about finding new ones.
Simplify Commercial Maintenance at Your Facility with Services that Get Better with Time
Our team works to develop a customized commercial maintenance management plan for your office with an approach designed to get better as our team learns the ins and outs of your facility.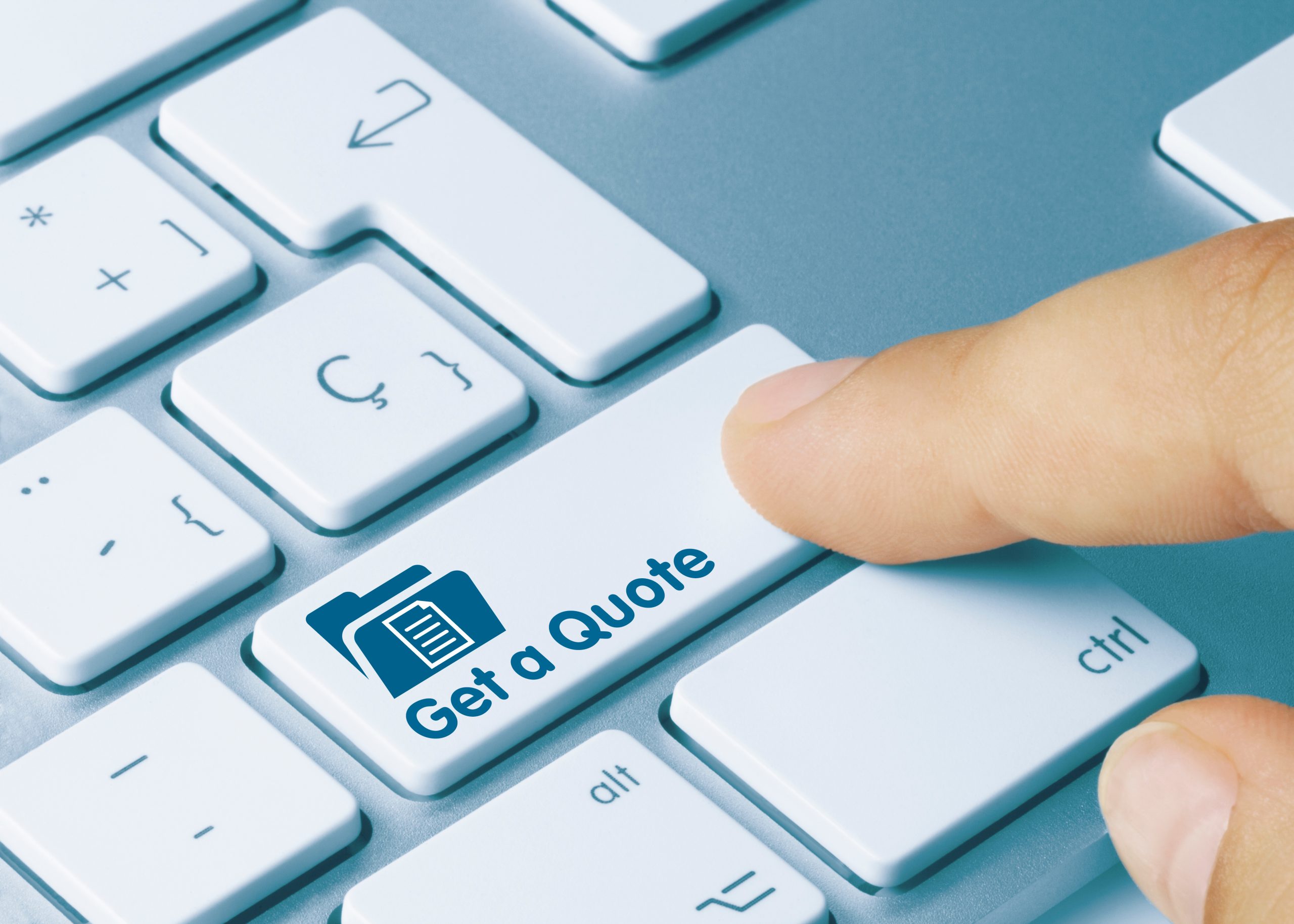 Get in touch with our Commercial maintenance team to schedule a site visit, and we'll get you a quote within 24 hours. We also provide phone quotes for same-day COVID disinfection services.