At One Source, we've designed our process so we will be the only point of contact you need for a variety of commercial maintenance services. We take care of all the details involved in sourcing and maintaining the relationships with independent contractors who deliver a variety of services that only improve as time goes on, so you never have to bounce from vendor to vendor again. We will coordinate all of your commercial maintenance services so you don't have to, and we provide a single point of contact for a variety of services. We simplify the process and allow you to focus on other things besides sourcing, screening, and monitoring the work of various vendors. We will ensure the independent contractors who provide services at your facility are compliant with regard to insurance and business licenses and manage their people in a professional manner.
One of the biggest complaints we hear from our clients about previous commercial maintenance companies is inconsistency. They lock into long-term contracts at discounted rates, and in the first or second month, they get the A team. But then, after four or six months, quality begins to degrade, and it feels like they've been downgraded to the B or even C team.
One Source is committed to making sure that doesn't happen to you. We strive to be the last and only commercial maintenance company you'll ever want to work with in San Diego. 
To achieve that, we've designed our process to handle all the details for you, from selecting 
exceptional independent contractors from our network who will be an ideal match for your 
needs to taking care of paying the vendors and monitoring their work to make sure you 
receive consistent quality commercial maintenance services that only get better with time.
We work hard to ensure your ongoing satisfaction by communicating with you on a regular 
basis, keeping you up to date on what's going on in your facility and letting you know about 
any issues our independent contractors may find. As your single point of contact, we'll respond to all your issues, concerns, and questions immediately and efficiently, and we'll follow through to make sure they're resolved to your complete satisfaction.
Gone are the days of spending your valuable time calling numerous vendors trying to get in 
touch with someone who can solve the problems you're facing and then having to screen, 
select, and maintain relationships with each individual contractor. We do all that for you so 
you can focus on running your business and taking care of your own customers. Access to our experts is always just a single phone call away, and issues are always immediately delivered to the correct personnel.
Daily Janitorial Services
Do the touchpoints and restrooms at your facility need to be cleaned every day? Maybe you only need a deep cleaning once a week. No matter how frequently your organization requires janitorial services, we will coordinate with one of our reliable independent contractors to optimize a cleaning routine and schedule around your specific needs. From daily to weekly janitorial services, our vendors can do it all, and we back the results by ensuring you have the same team cleaning your facility every time.
Types of Janitorial Services
One Source will be the only point of contact you'll need. We'll handle every aspect of maintaining the relationship with an independent contractor from our group of thoroughly vetted partners so you can rest easy knowing you'll receive all the
janitorial services
you need to keep your building consistently clean, including:
Carpet cleaning and floor cleaning
Restroom and breakroom cleaning
Dusting surfaces and emptying trash
COVID disinfection services
Green cleaning solutions
Optimizing Commercial Cleaning Services for Your Operations
One Source specializes in coordinating focused cleaning services for specific industries.
While we serve more industries than those listed below, One Source specializes in coordinating all the details involved in having trustworthy independent contractors provide custom cleaning programs for:
Bars and nightclubs
Car dealerships
Churches
Fitness centers
Homeowners associations
Medical and dental facilities
Offices
Schools
Don't See Your Facility Listed?
One Source understands that every organization's cleaning needs look a little different. That's why we take a practical approach, handling all the particulars of maintaining the relationship with a high quality contractor to customize a program for your needs, no matter what industry you're in.
When you partner with One Source, you'll quickly discover that we're committed to being the last and only commercial maintenance company you need to know in San Diego.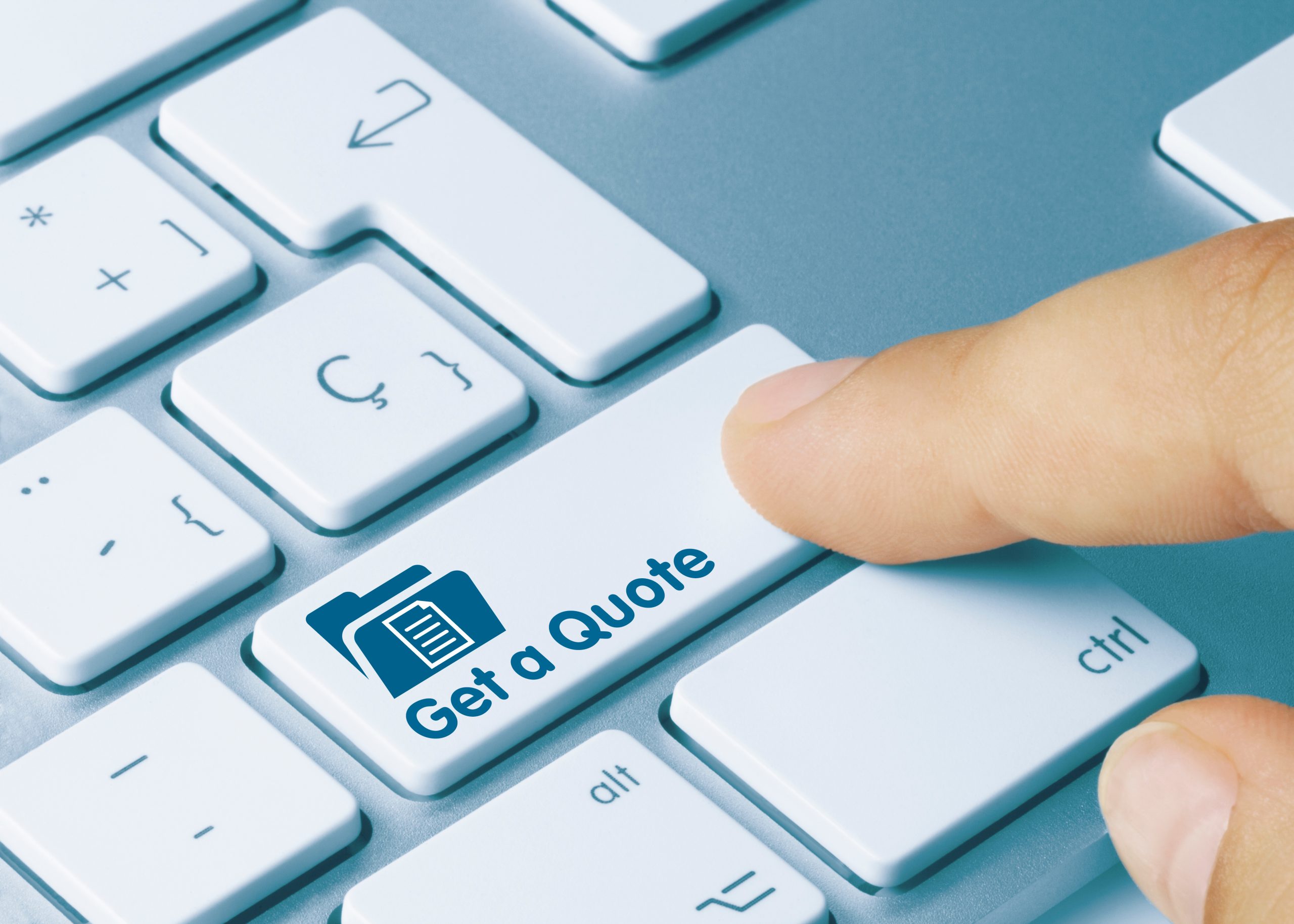 Get in touch with our Commercial maintenance team to schedule a site visit, and we'll get you a quote within 24 hours. We also provide phone quotes for same-day COVID disinfection services.