One Source has been coordinating maintenance services for gyms and fitness centers for a long time. We understand these facilities are unique and require specialized maintenance protocols. However, the cleanliness of a gym is #2 on the list of priorities when it comes to serving clientele, so don't skimp on your maintenance, or your business will suffer. We coordinate the services of expert independent contractors who prioritize maintenance so your team can focus on serving your patrons.
Your Single Point of Contact for Fitness Center Maintenance
Gyms, fitness centers, and health clubs require a special level of attention to detail that many other facilities don't. After all, where else do you find sweaty people climbing around on equipment, rolling around on floors, and treating locker rooms like their own bathrooms at home? One Source specializes in developing customized managed maintenance plans for San Diego gyms and fitness centers because a clean gym is a healthy gym, and clients see everything, whether you do or not. We will handle all the details of sourcing and managing the relationship with an exceptional fitness center maintenance contractor who sees everything too.
Office Carpet Commercial Maintenance Services
The carpets at your office are more than just a flooring system—they're also an investment. With a complete office carpet care management plan coordinated by One Source, you can protect that investment, potentially extending carpet life spans at your building by several years. Every year, you can forgo carpet replacement and save tens of thousands of dollars that you can choose to invest elsewhere.
Office Restroom Commercial Maintenance Services
There's nothing in an office that gets messier and dirtier than the bathrooms. We will source, screen, and maintain every aspect of the relationship with a commercial restroom maintenance contractor who will clean your office's bathrooms from top to bottom every time they visit your facility. They will keep porcelain sparkling, chrome shining, and soap dispensers filled, all while thoroughly and disinfecting surfaces to eliminate odors and grime.
Office Day Porter Services
If your office's restrooms require more than daily commercial maintenance, we can create a managed plan that includes dedicated day porter services designed to provide a higher level of service throughout the day. A day porter acts much like an internal employee, vacuuming, cleaning up messes, restocking bathrooms, and wiping down touchpoints during the workday so you don't have to wait until the next morning to enjoy a cleaner office space.
COVID Disinfection Services
Gyms and fitness centers are full of hard-to-reach nooks, porous surfaces, shared spaces, and high-touch areas. Mix all those factors together, and you have an ideal environment for the transmission of viruses, bacteria, and fungi. That's why regularly maintaining and disinfecting gyms is crucial if you want to keep people safe, especially following potential exposure.
One Source makes it extremely easy to keep your facility sanitized. As the only point of contact you'll need, we'll take care of coordinating everything involved in making sure you receive the services of an outstanding contractor who provides advanced COVID disinfection services that use the latest technology to quickly disinfect all areas of your fitness center, including floors, weights, benches, equipment, locker rooms, and common areas.
Gym Deep Maintenance Services
Along with coordinating a managed gym maintenance plan to keep your gym safe and sanitized on a daily basis, we can also handle the details of sourcing and managing the relationship with an independent contractor who has the capabilities to provide more thorough health club maintenance services when you need them. These deep maintenance services include carpet extraction, floor scrubbing, facility and equipment disinfection, odor elimination, and decontamination of other areas at risk for cross-contamination, such as locker rooms and desks.
Whether you need gym maintenance services 24/7, every day after hours, or weekly deep maintenance, we will develop a managed plan for janitorial services that keep your facility sanitized, looking great, and smelling fresh. We will handle each and every detail, from selecting one of the vetted independent contractors in our trusted network to paying the vendor and monitoring your facility for quality assurance.
We will customize a program that complements your in-house staff's efforts and work with you to make sure your clients post reviews about how amazingly clean your facility is—it's our only job!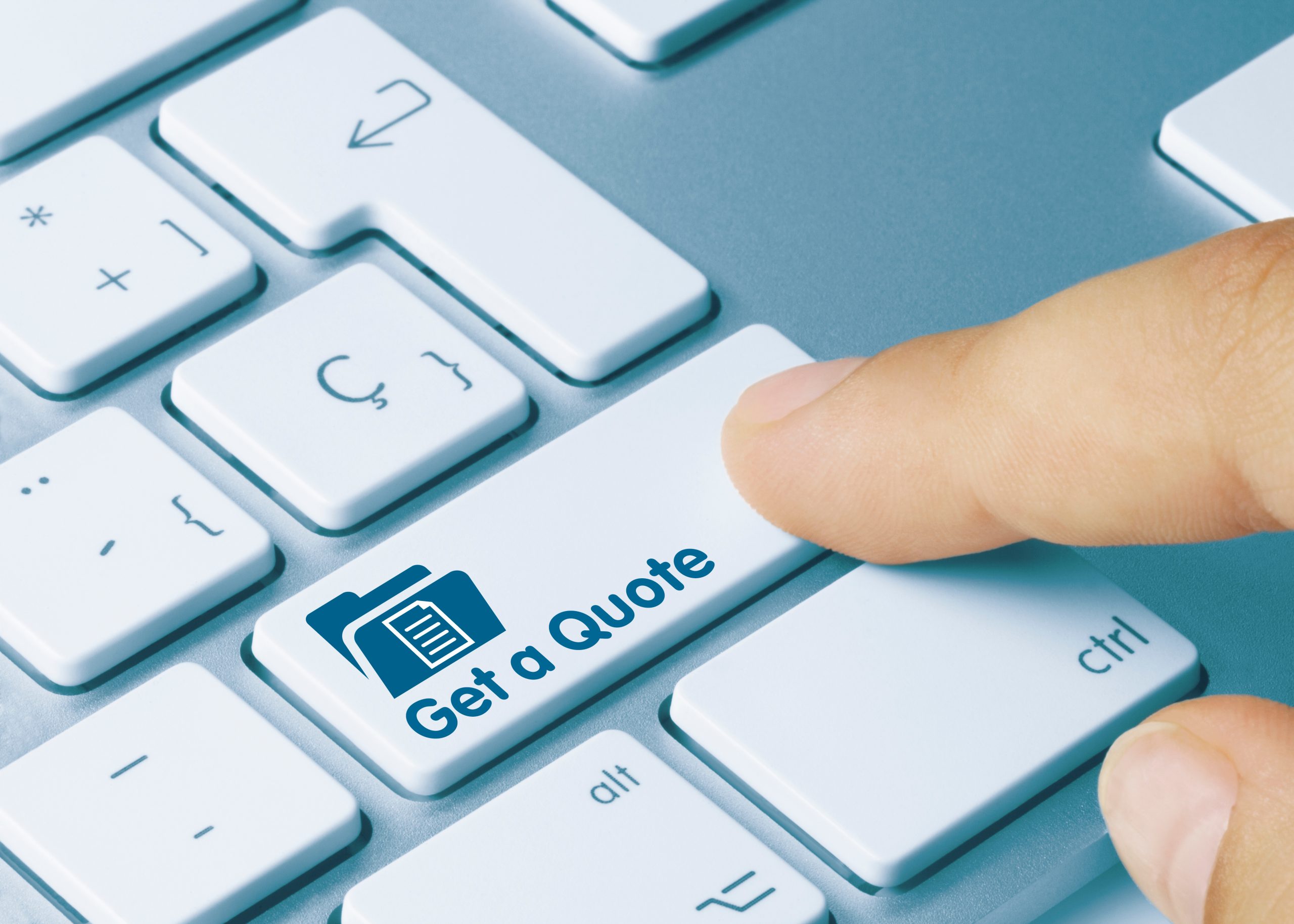 Get in touch with our Commercial maintenance team to schedule a site visit, and we'll get you a quote within 24 hours. We also provide phone quotes for same-day COVID disinfection services.