Our local commercial handyman services are here to keep your business running smoothly. From fixing leaky pipes to repairing drywall, our professional handyman contractors can do it all.
Every business has maintenance issues and repairs that need to be made, and you can't afford to let them get in the way of running your business. Occasionally, a pipe will start leaking, a light will stop working, or drywall gets damaged. Whether you're dealing with an electrical outlet that needs replacing, peeling paint on a wall, or broken tile, we have a trusted network of experienced independent handyman contractors who can do it all.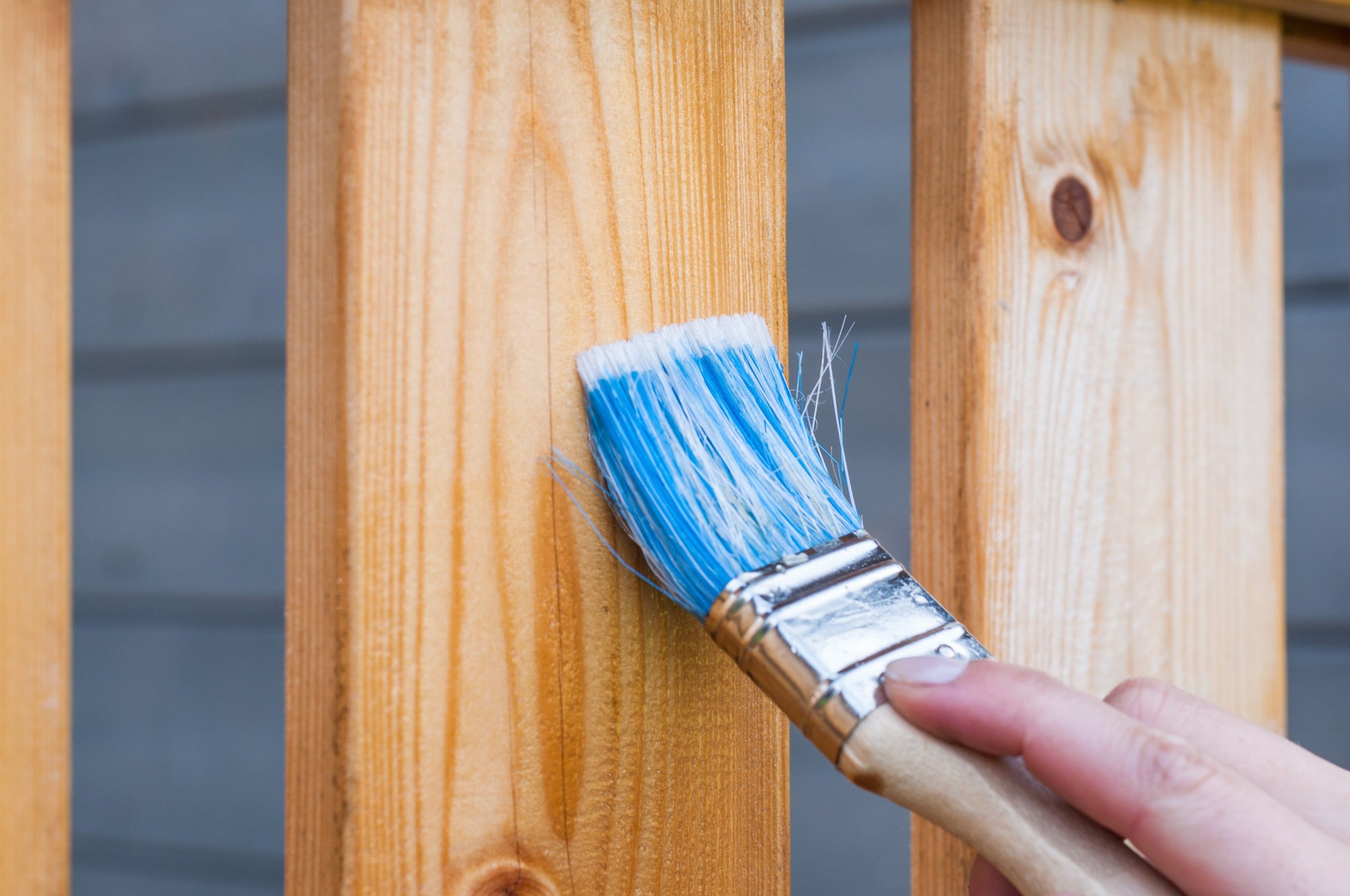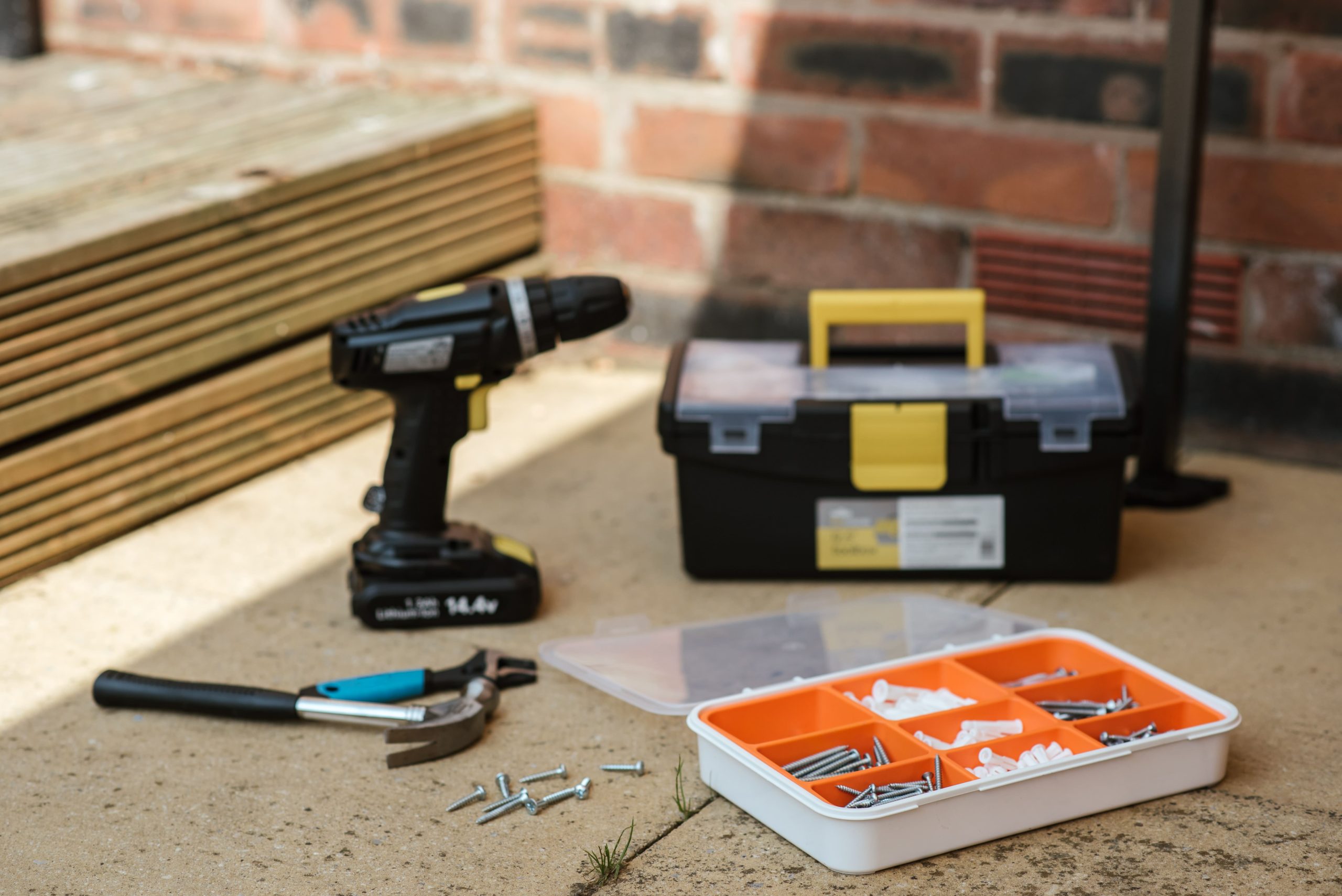 One Source gives you a single point of contact for all your commercial building maintenance needs. All you have to do is give us a call, and we'll take it from there. Just let us know what kind of issue you need help with, and we'll select exactly the right vendor from our dependable group of local San Diego commercial handyman contractors. We'll arrange the scheduling, take care of all the details involved in maintaining the relationship, and closely monitor the progress of your project to make sure you're completely satisfied.
When you partner with One Source, you'll be working with experienced management professionals who will take on your facility's needs as our own. We'll be the reliable partner you can count on to handle everything on the back end and communicate with you regularly, ensuring you stay up to date on what your handyman contractors are doing and what they're seeing when they're on-site at your facility.
With One Source, you'll have the reliable resource you can turn to when you need quick, effective solutions to unexpected problems that arise in the course of running your business. One Source will be the partner you can trust to keep your commercial property operating smoothly. Our experienced vendors provide a variety of handyman services for all kinds of facilities, and no one understands commercial building maintenance like our dependable network of independent contractors.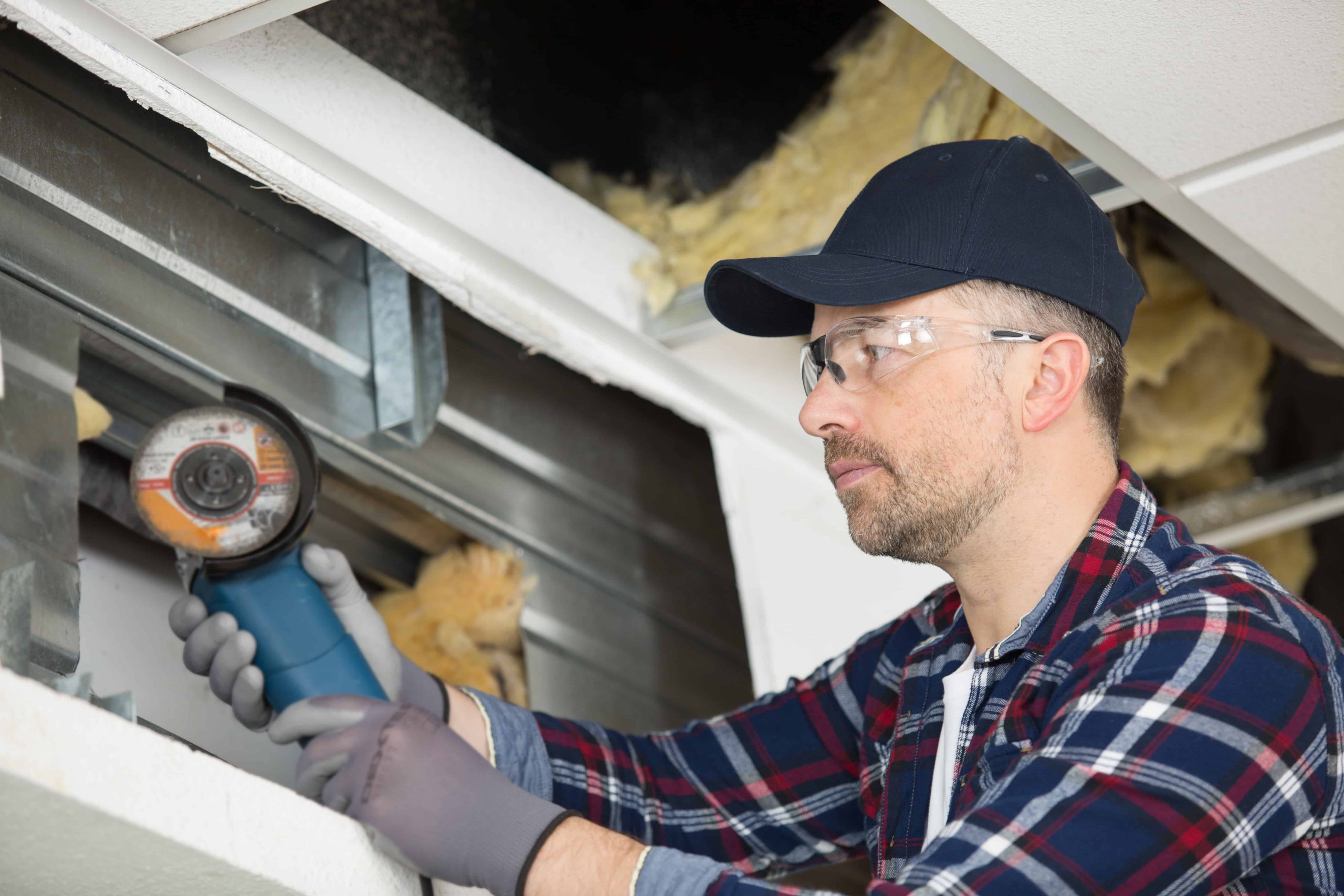 Business offices
Schools
Medical and dental offices
HOAs
Car dealerships
Churches
Hotels
Our high-quality commercial handyman contractors provide services such as:
Drywall repair
Carpentry
Basic plumbing
Minor electrical repairs
Tile repair
Painting
Sign hanging & removal
Graffiti & vandalism repair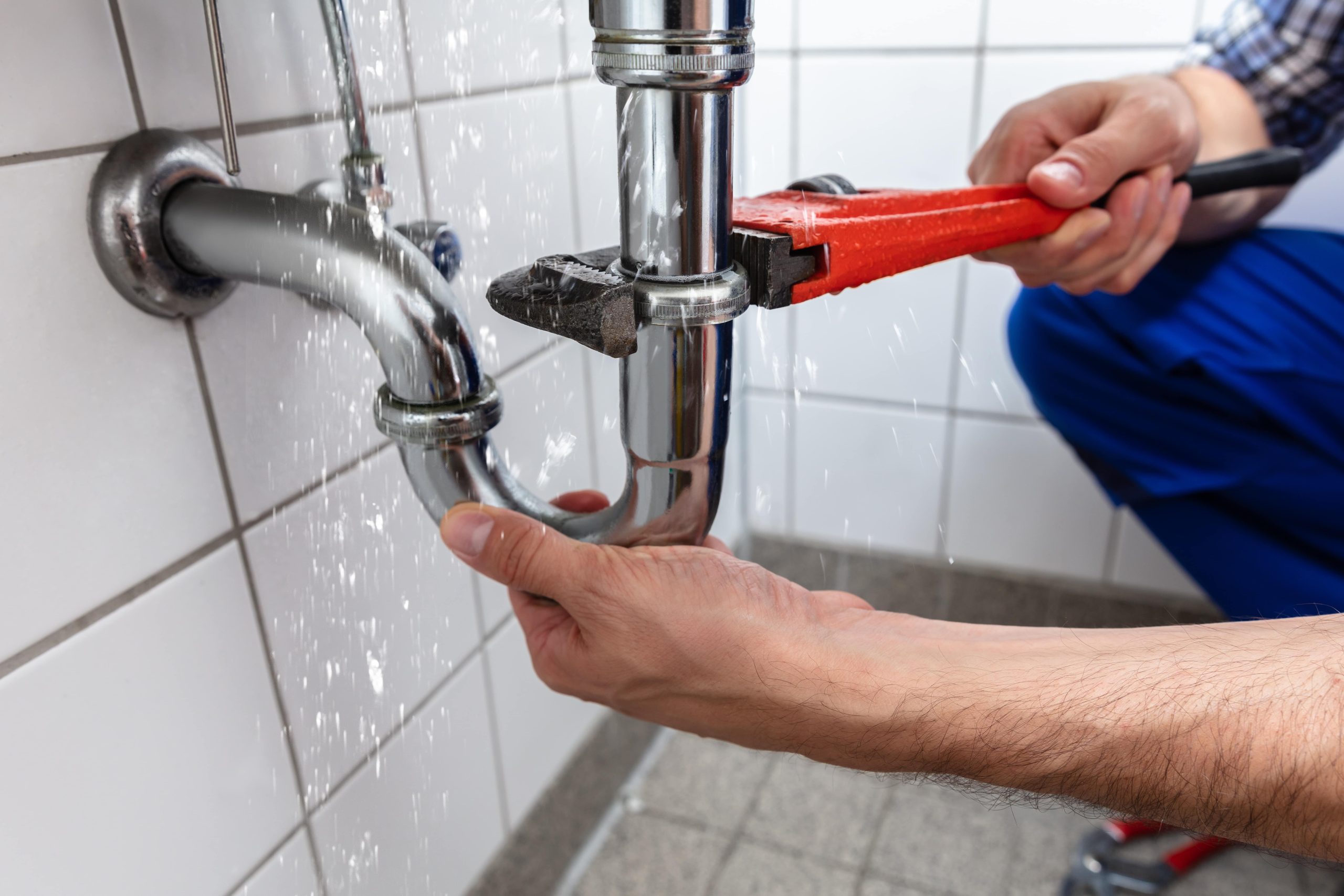 One Source partners with only the best handyman contractors in the local area. We've worked closely with scores of independent handyman contractors in San Diego over the years, and we only partner with professionals who have established track records of exceptional work. We also make sure our vendors are insured for more than our minimum requirements, comply fully with all applicable federal and state requirements, and have the flexibility to meet the constantly changing needs of our clients when required.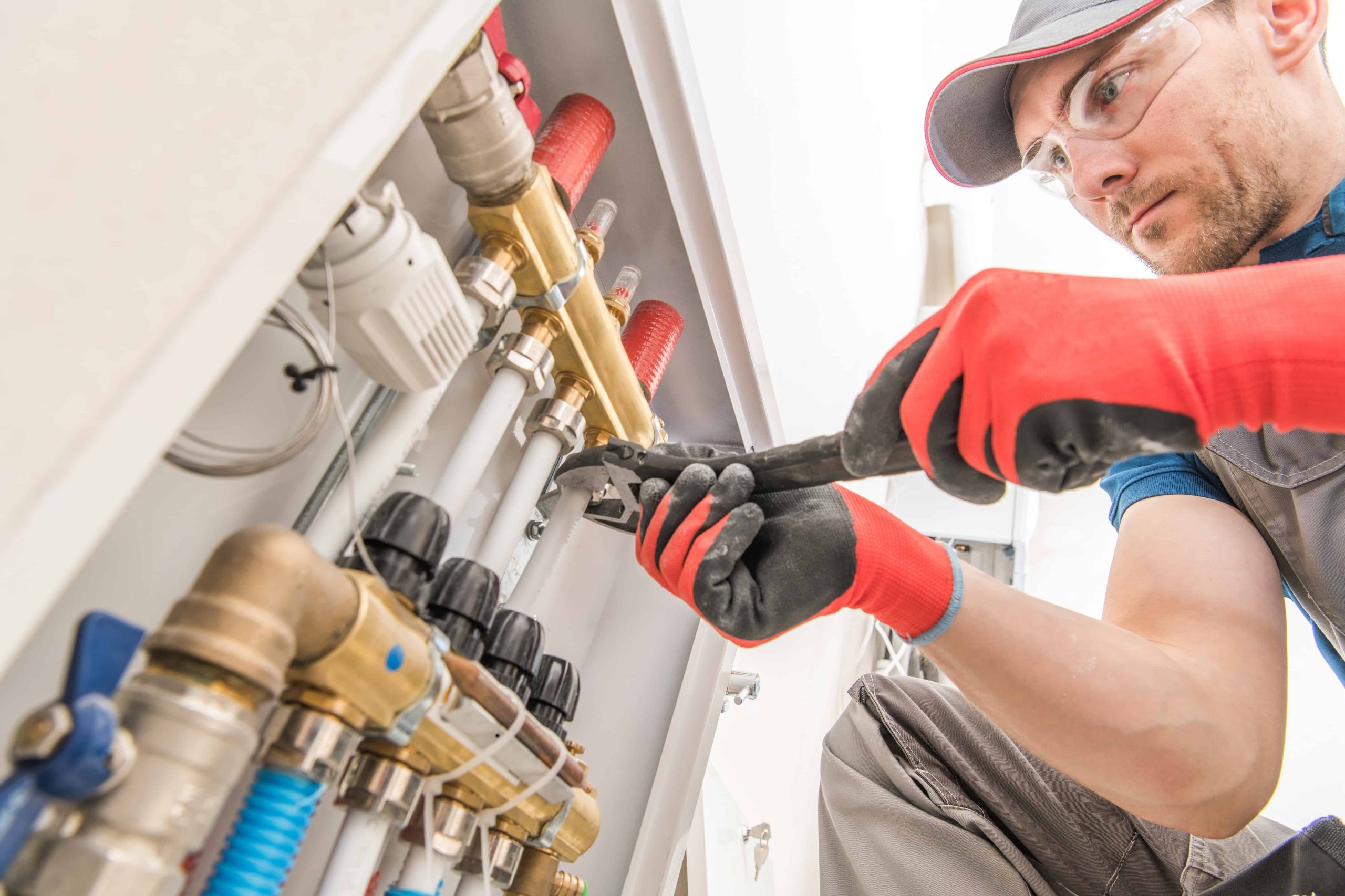 We'll be the only point of contact you'll need because we handle all the details, from sourcing a high-quality handyman contractor to maintaining the relationship and providing quality assurance oversight from start to finish.
Whether you need something repaired right away or you're looking for high-quality San Diego handymen to perform regular commercial building maintenance at your property, One Source will partner with you to coordinate exactly the services you need.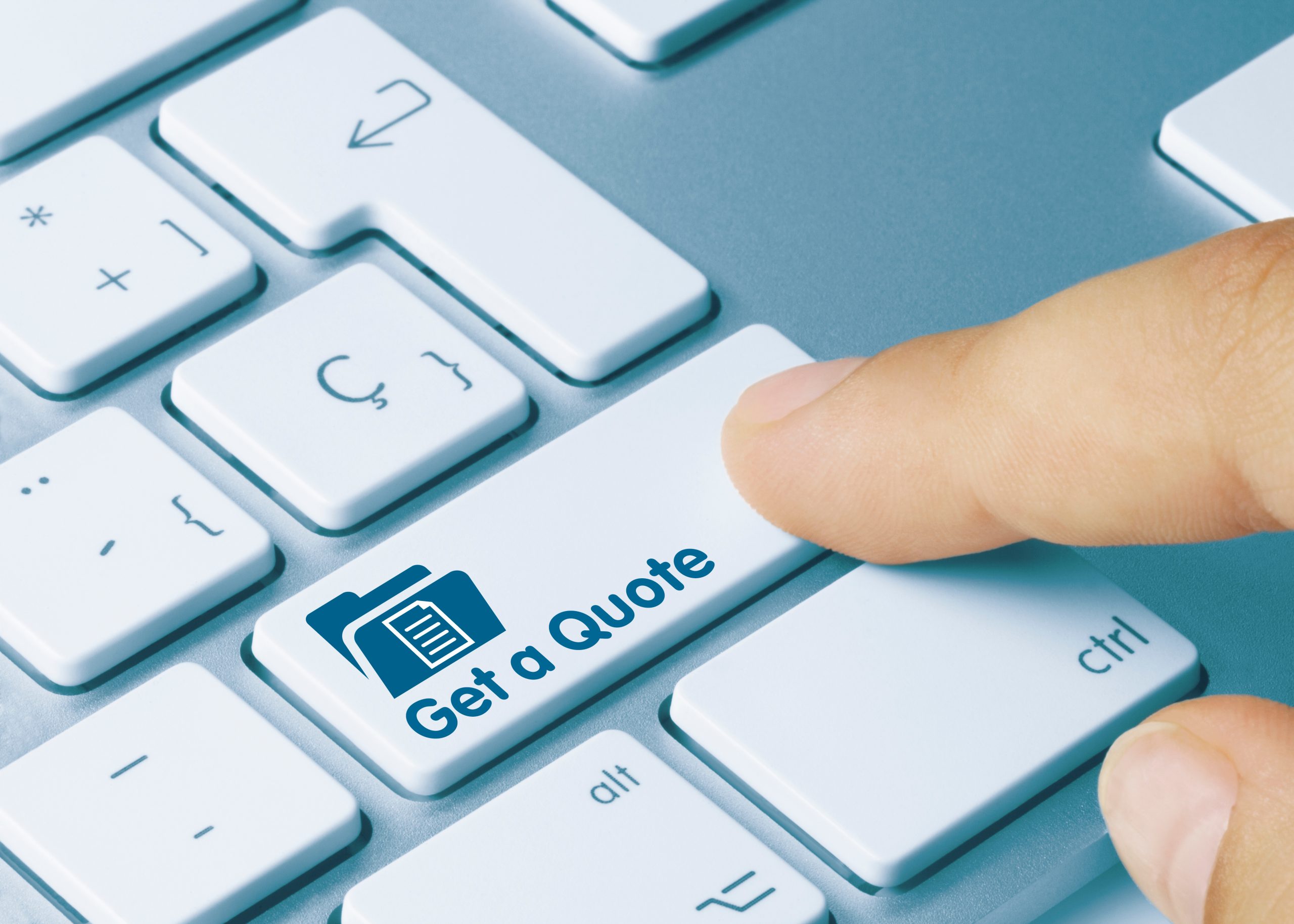 Get in touch with our Commercial maintenance team to schedule a site visit, and we'll get you a quote within 24 hours. We also provide phone quotes for same-day COVID disinfection services.