Office commercial maintenance never takes care of itself, but that doesn't mean you should have to worry about it. When you partner with One Source, you'll quickly discover we can coordinate all the commercial maintenance services you need so you don't have to.
Commercial Office Maintenance for San Diego Businesses
Of all the facilities we coordinate commercial maintenance plans for, office buildings represent more than half of them. That means we not only specialize in commercial office maintenance but we also understand the specific pain points for office managers, business owners, and professionals because we've been in the business of coordinating commercial maintenance services for offices for years.
A few of their biggest complaints? Consistency tops the list, with cleaners cutting corners and growing complacent over time. That won't be a problem when you work with us. We've worked with the independent contractors in our carefully screened network of vendors for a long time, and we only partner with those who continuously prove their commitment to exceeding expectations. Secondly, we create customized office maintenance plans that ensure your cleaning contractors have the time and resources to get the job done the way it should be done. We also monitor the services they provide, making sure the cleaning quality is always outstanding.
One Source does commercial maintenance a little differently. We coordinate services in a way that gives the office cleaning vendors the time they need to get the job done according to the scope of work, and we maintain consistency by keeping the same contractor there over the long term. We work with only the best independent contractors in the business, so when you partner with us, you can be sure you'll receive nothing less than top-notch commercial maintenance cleaning services.
We'll be your single point of contact for commercial cleaning services that address all of your office maintenance needs.
Office Carpet Commercial Maintenance Services
The carpets at your office are more than just a flooring system—they're also an investment. With a complete office carpet care management plan coordinated by One Source, you can protect that investment, potentially extending carpet life spans at your building by several years. Every year, you can forgo carpet replacement and save tens of thousands of dollars that you can choose to invest elsewhere.
Office Restroom Commercial Maintenance Services
There's nothing in an office that gets messier and dirtier than the bathrooms. We will source, screen, and maintain every aspect of the relationship with a commercial restroom maintenance contractor who will clean your office's bathrooms from top to bottom every time they visit your facility. They will keep porcelain sparkling, chrome shining, and soap dispensers filled, all while thoroughly and disinfecting surfaces to eliminate odors and grime.
Office Day Porter Services
If your office's restrooms require more than daily commercial maintenance, we can create a managed plan that includes dedicated day porter services designed to provide a higher level of service throughout the day. A day porter acts much like an internal employee, vacuuming, cleaning up messes, restocking bathrooms, and wiping down touchpoints during the workday so you don't have to wait until the next morning to enjoy a cleaner office space.
Why Our Commercial Office Maintenance Services Are the Best in San Diego
When you partner with One Source, you're taking the first step toward breaking free from the cycle of continually having to find a new office maintenance company every time service quality begins to degrade. That's because One Source takes that responsibility on for you. We will source a commercial office maintenance contractor who's just right for you, and we'll handle all the details of the relationship, from paying the vendor to providing quality assurance oversight so you're always completely satisfied with the services you receive. We're locally owned and operated in San Diego, so we care more about keeping our current customers happy than we do about finding new ones.
Simplify Commercial Maintenance at Your Facility with Services that Get Better with Time
Our team works to develop a customized commercial maintenance plan for your office with an approach designed to get better as our team learns the ins and outs of your facility.
Partner with the Top Office Maintenance Company in San Diego
At One Source, we're committed to being the last and only commercial office maintenance company you'll ever need in San Diego. To discover the difference we make, schedule a consultation and receive a free estimate within 24 hours.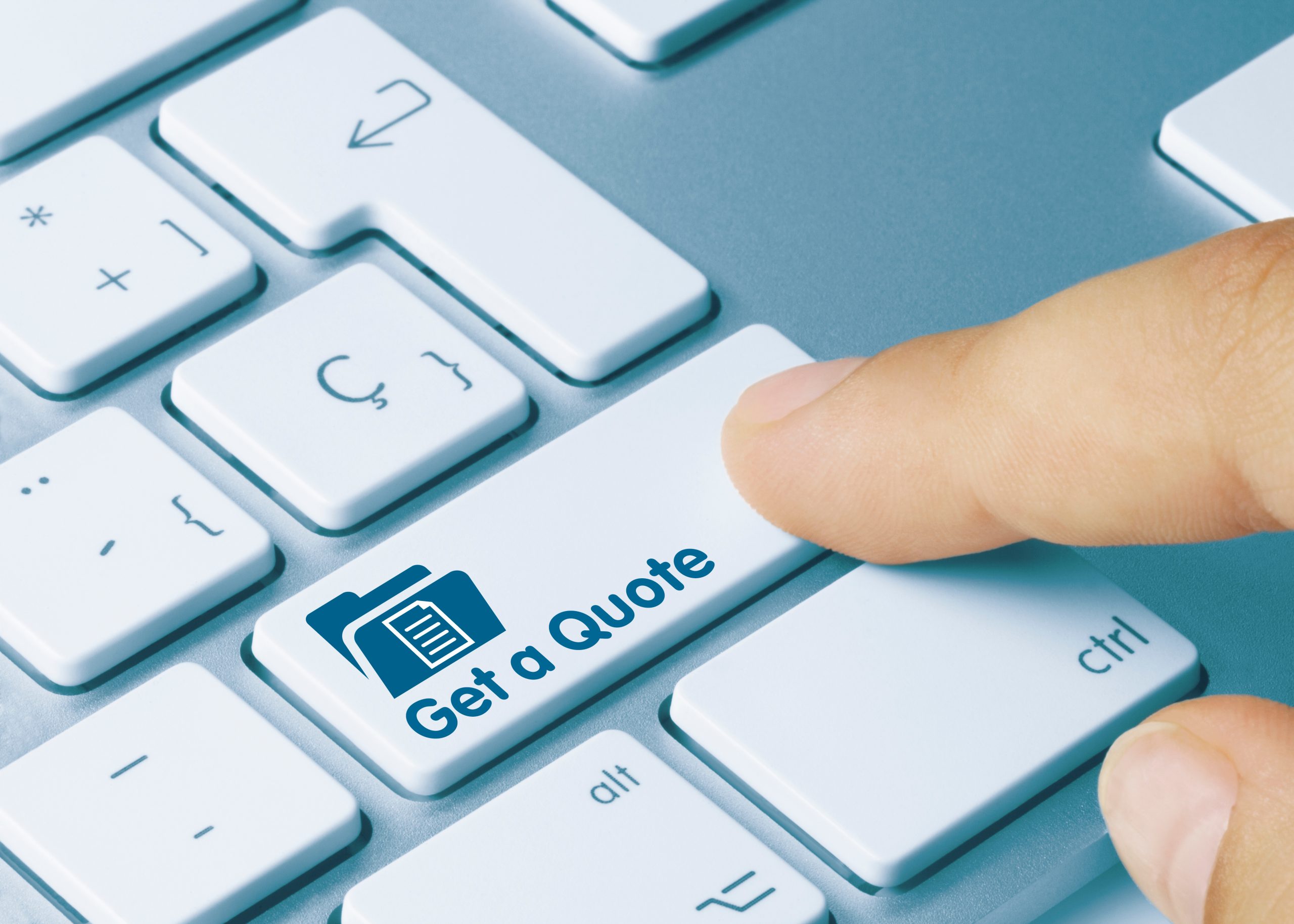 Get in touch with our Commercial maintenance team to schedule a site visit, and we'll get you a quote within 24 hours. We also provide phone quotes for same-day COVID disinfection services.