No matter what type of commercial enterprise you run, junk, trash, and debris can create hazards for your customers, employees, and visitors, not to mention making your business look messy and unprofessional. It's not always as easy as simply taking the trash out to a dumpster. Sometimes it's necessary to turn to a commercial maintenance company that can act as your single point of contact for the coordination of the quick and efficient
professional commercial junk removal
services you need.
Whether you have old office furniture and equipment you no longer use, you have items that are too heavy to move, or the amount of debris or trash at your facility is simply overwhelming, all of it has to be disposed of one way or another. Since most companies aren't in the junk removal business, they're usually not equipped to do this on their own.
You can spend hours of your own valuable time doing research, calling various commercial junk removal companies, screening them, selecting one, and then devoting even more of your time to scheduling your pickups, making sure you get the services you need, and handling the billing paperwork. Even if you're able to get in touch with the right person when you need to schedule services, ask a question, or express concern about an issue with your service, you'll still have to take time out of your busy day to handle these tasks yourself. 
Or you can partner with One Source. We will be your single point of contact, coordinating every aspect of sourcing an outstanding local contractor and maintaining the relationship to make sure you get the junk removal services you need. One Source will take care of all the details for you so you can get fast, easy junk removal services that ensure a safe, clean, and attractive business environment for your employees and clients.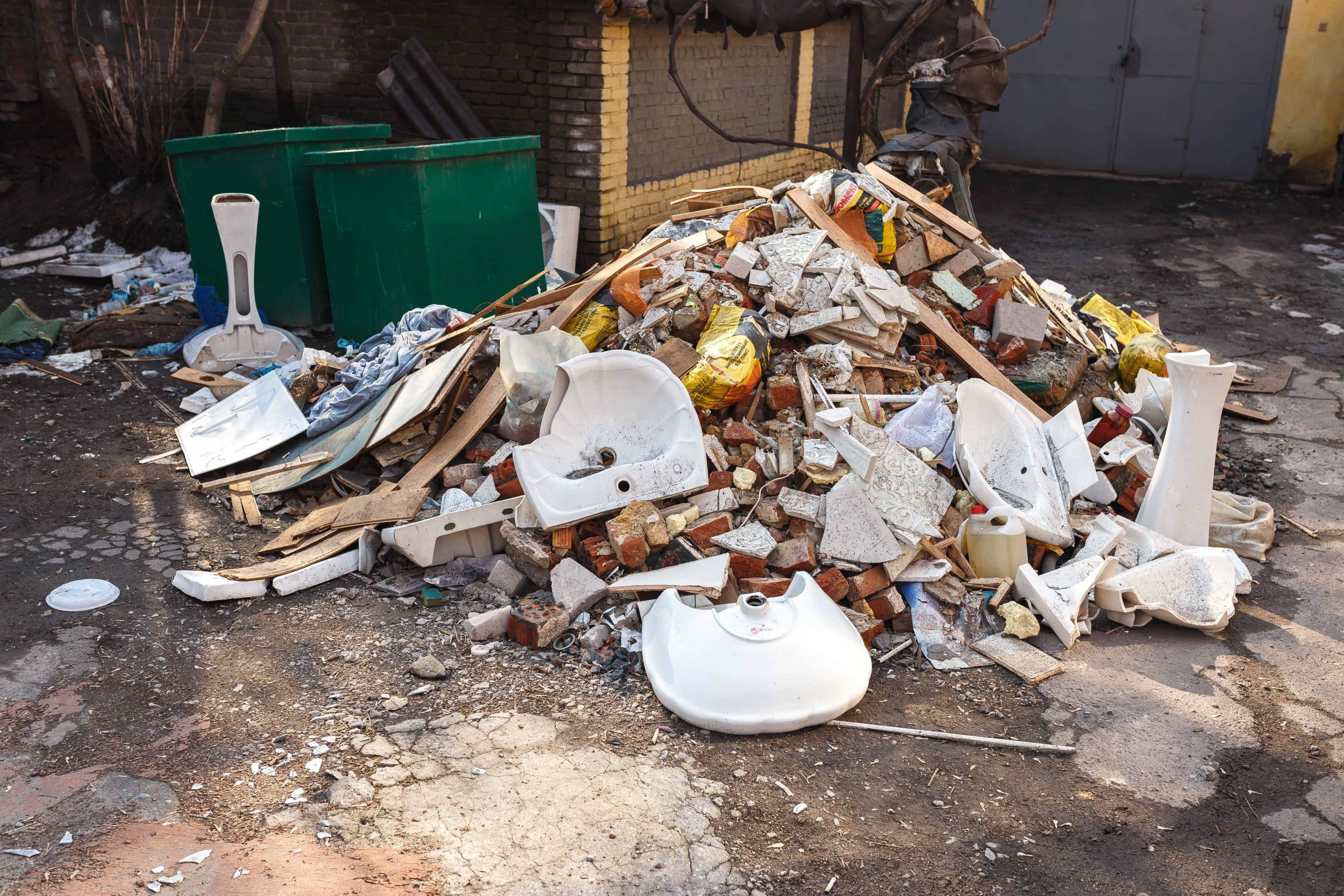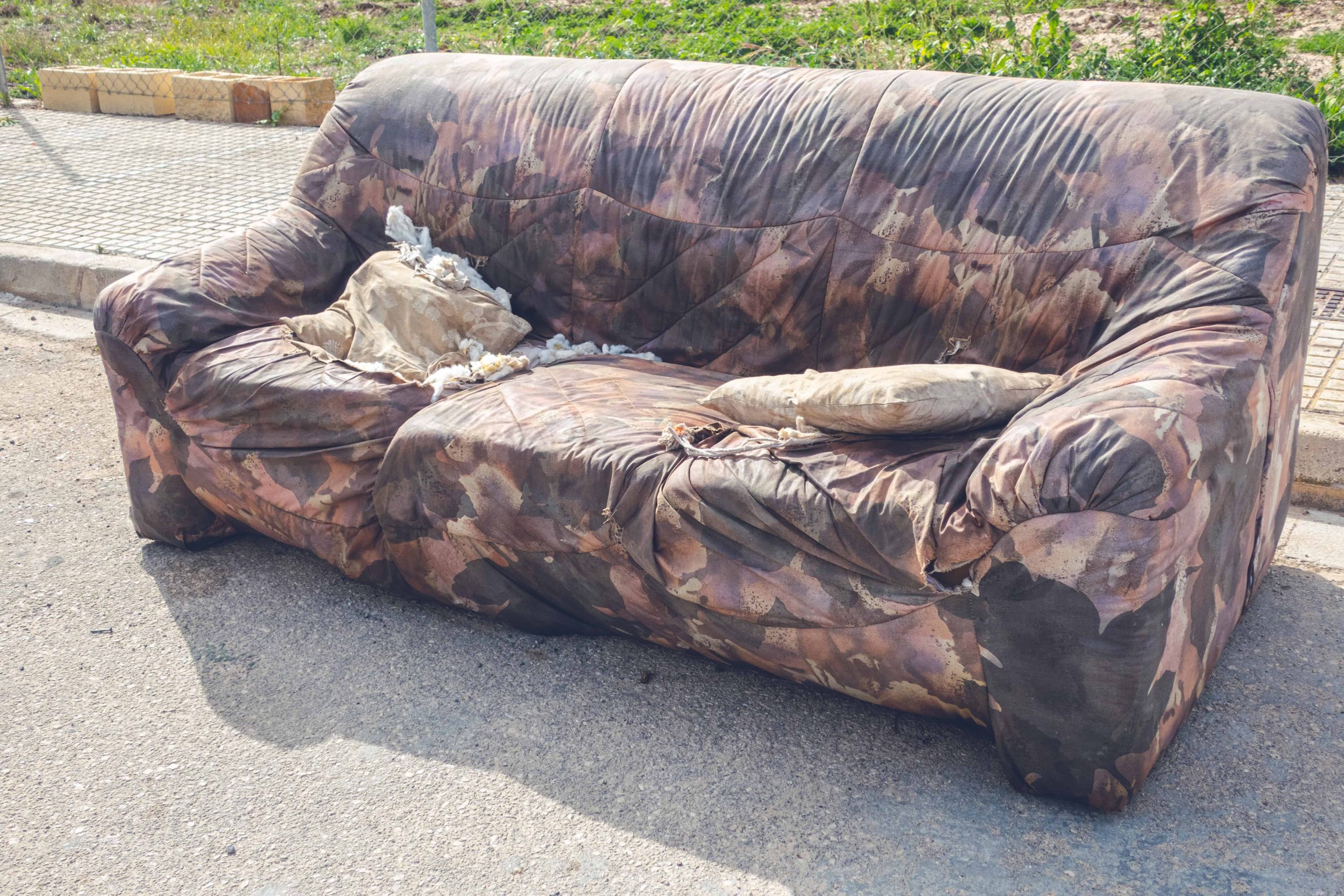 Office furniture removal
Commercial equipment removal
Commercial scrap removal
Property management clean-outs
Construction debris removal
We will select one of the trustworthy independent contractors from our network of vendors to make sure your facility is free of junk so your business can run at an optimal level without unsightly and unsafe debris slowing down your workday. Because we know how crucial it is to have your junk removed as quickly as possible, we work with a number of vendors who can typically get out to facilities that need
same day commercial junk removal services
.
You can say goodbye to the days of having to call individual vendors in an effort to reach someone who can solve your junk removal problems quickly and easily. One Source will be the only point of contact you'll need when you want to schedule commercial junk removal services, and you can rest assured we'll handle any issues, questions, or concerns for you so you can concentrate on doing what you do best—running your business and taking care of your own customers.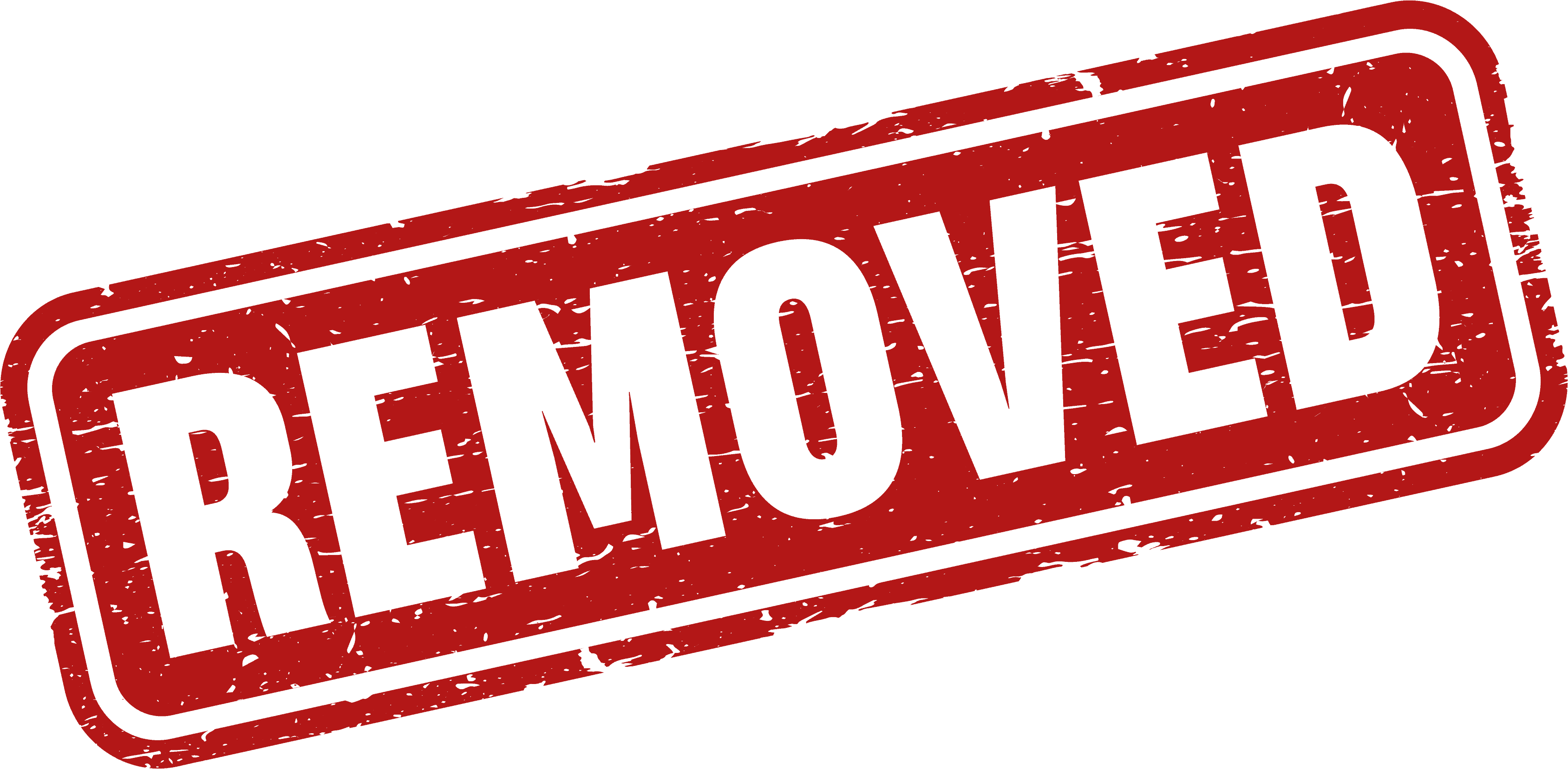 Office Carpet Commercial Maintenance Services
The carpets at your office are more than just a flooring system—they're also an investment. With a complete office carpet care management plan coordinated by One Source, you can protect that investment, potentially extending carpet life spans at your building by several years. Every year, you can forgo carpet replacement and save tens of thousands of dollars that you can choose to invest elsewhere.
Office Restroom Commercial Maintenance Services
There's nothing in an office that gets messier and dirtier than the bathrooms. We will source, screen, and maintain every aspect of the relationship with a commercial restroom maintenance contractor who will clean your office's bathrooms from top to bottom every time they visit your facility. They will keep porcelain sparkling, chrome shining, and soap dispensers filled, all while thoroughly and disinfecting surfaces to eliminate odors and grime.
Office Day Porter Services
If your office's restrooms require more than daily commercial maintenance, we can create a managed plan that includes dedicated day porter services designed to provide a higher level of service throughout the day. A day porter acts much like an internal employee, vacuuming, cleaning up messes, restocking bathrooms, and wiping down touchpoints during the workday so you don't have to wait until the next morning to enjoy a cleaner office space.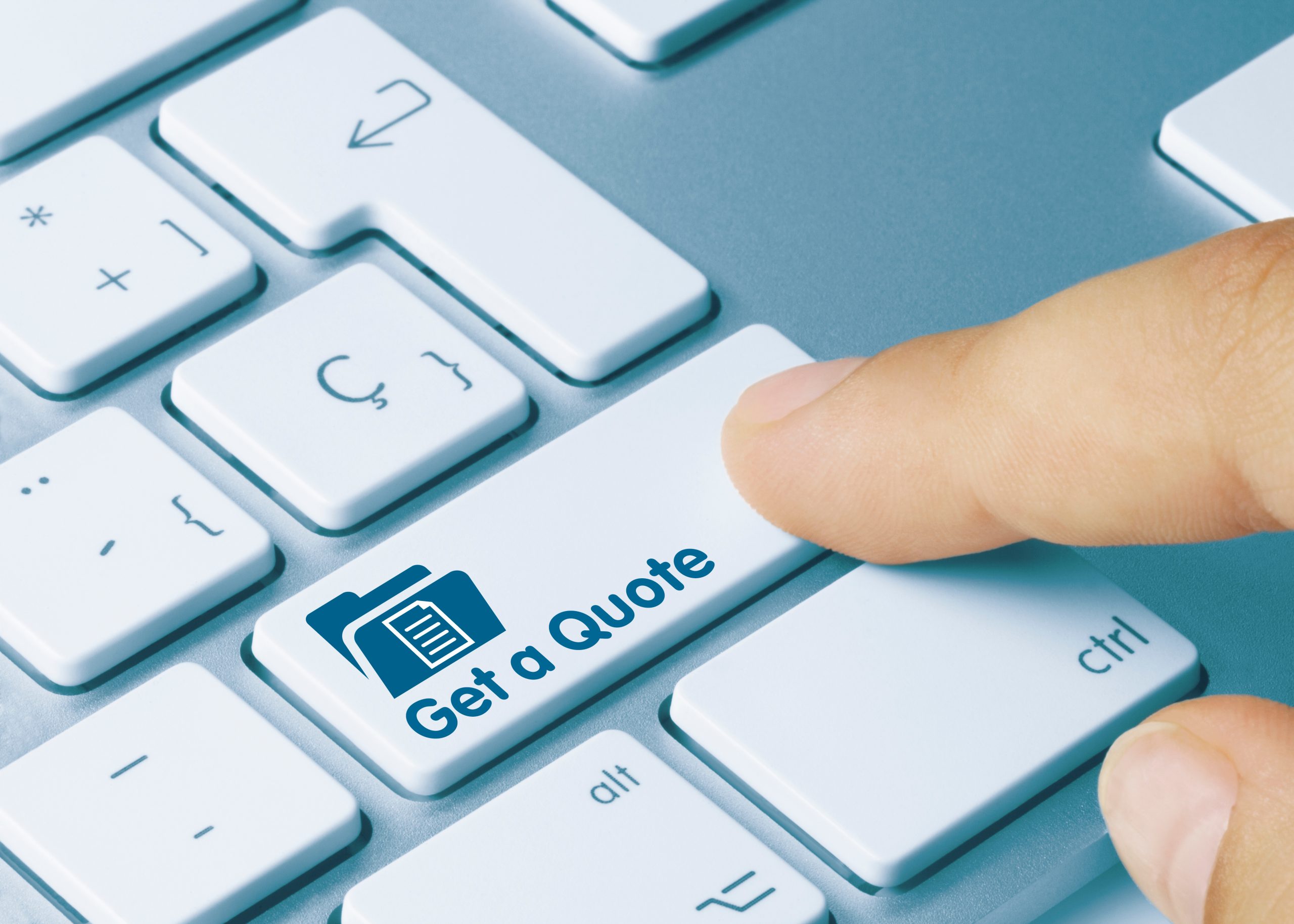 Get in touch with our Commercial maintenance team to schedule a site visit, and we'll get you a quote within 24 hours. We also provide phone quotes for same-day COVID disinfection services.