First impressions are everything when it comes to attracting new tenants, and if they feel as though the property isn't being maintained properly, it could make or break their plans to join your community. One Source is the go-to company for San Diego property managers because we provide a single point of contact for all the property maintenance  services they need. We coordinate and administer managed maintenance plans provided by the finest contractors in the San Diego area.
HOA Maintenance Services in San Diego
How does your homeowners association (HOA) currently handle maintenance services? If you've tried handling it internally, you may have found tasks handed off from person to person, making it difficult to ensure consistent HOA maintenance services and hold your team accountable. If you've tried working with a maintenance company on your own, you may have been frustrated by having to spend your valuable time and energy on tasks such as sourcing and screening potential providers, trying to get answers from the right person when you have issues or concerns, and having to constantly monitor the quality of services yourself.
One Source helps you overcome those challenges by taking care of all the details for you. When you work with us, you'll get comprehensive property maintenance services. We'll select just the right contractors for you from our network of exceptional vendors, handle all the billing and compliance requirements, and provide ongoing quality assurance so you won't have to. You'll have one point of contact who can coordinate all of your HOA's maintenance needs.
Condo Maintenance Services
One Source has more than a decade of experience in creating managed maintenance plans and coordinating services for high-rises, apartment complexes, and condominium communities throughout San Diego. We understand it's difficult to keep everyone happy when it comes to common areas, but we make it a little easier by coordinating the services provided by independent contractors who will ensure those shared spaces are always spotless. We will work with you to assess your unique needs and develop a customized apartment or condo maintenance  plan that's optimized for your building or property. We can recommend everything from the frequency of services to the specific services you need.
Property Maintenance Services
Along with coordinating the services needed to keep your property clean, we can also create a managed plan for additional property maintenance tasks to keep it looking its best, inside and out. From buffing the tile in shared laundry rooms to dusting fire exit signage, we know what it takes to keep your facility in top shape. We'll even make sure the contractor informs us immediately about any potential issues, such as security risks, dead light bulbs, and fire hazards, that need to be addressed before they turn into significant problems that jeopardize the safety of residents and visitors.
Why Our Commercial Office Maintenance Management Services Are the Best in San Diego
Why Our Commercial Office Maintenance Management Services Are the Best in San Diego
When you partner with One Source, you're taking the first step toward breaking free from the cycle of continually having to find a new office maintenance company every time service quality begins to degrade. That's because One Source takes that responsibility on for you. We will source a commercial office maintenance contractor who's just right for you, and we'll handle all the details of the relationship, from paying the vendor to providing quality assurance oversight so you're always completely satisfied with the services you receive. We're locally owned and operated in San Diego, so we care more about keeping our current customers happy than we do about finding new ones.
Simplify Commercial Maintenance at Your Facility with Services that Get Better with Time
Our team works to develop a customized commercial maintenance management plan for your office with an approach designed to get better as our team learns the ins and outs of your facility.
Commercial Pressure Washing
Sometimes all the scrubbing in the world isn't enough to remove dirt, grime, and debris. That's why One Source also partners with the best commercial pressure washing contractors in San Diego. Because our experienced vendors use a wide range of nozzles, water temperatures, and pressure levels, they can optimize a pressure washing solution for your specific application. We will take care of every aspect of coordinating the pressure washing services you need, including regularly cleaning sidewalks, patios, walkways, pool decks, brick, exterior walls, and trash collection areas.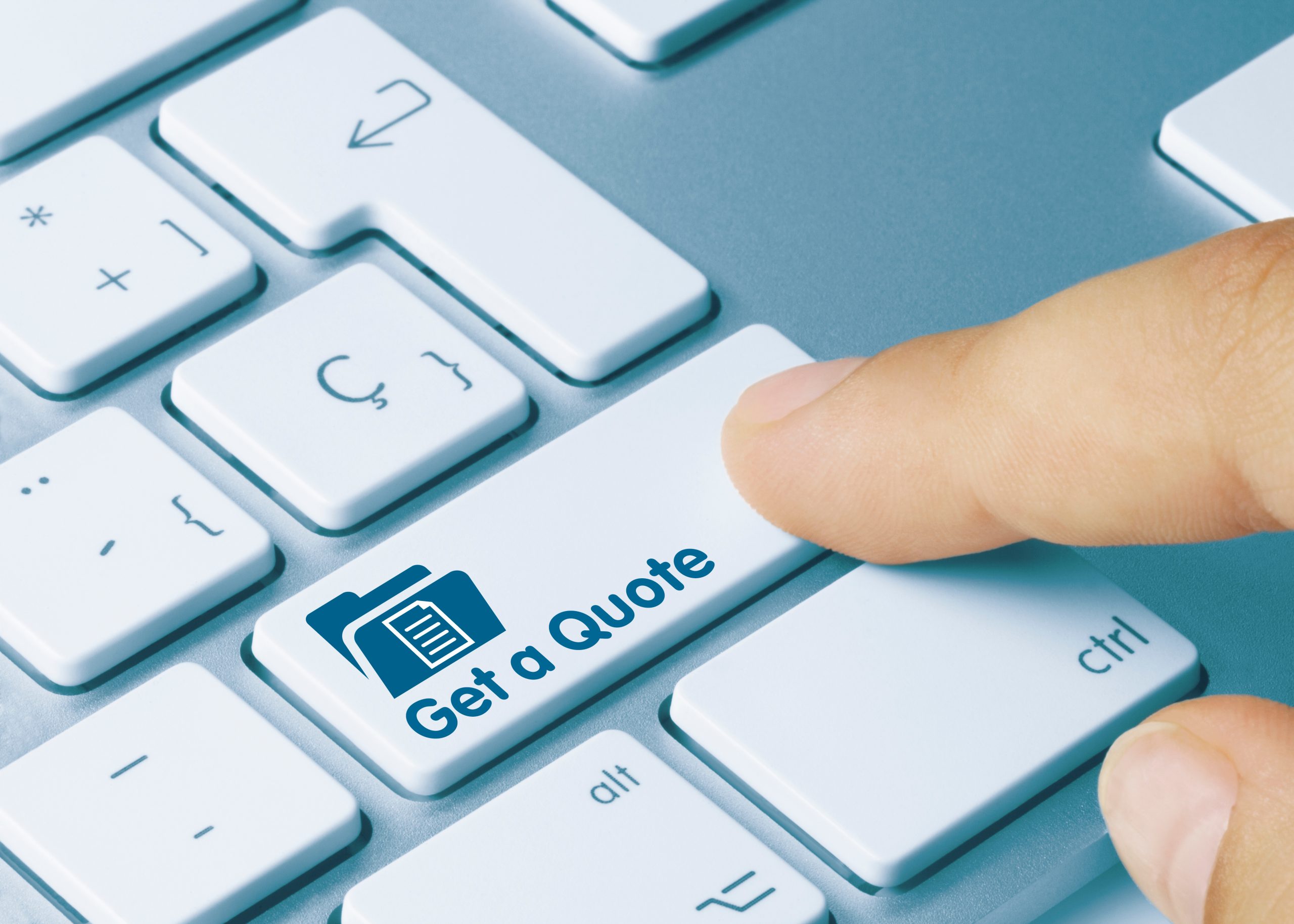 Get in touch with our Commercial maintenance team to schedule a site visit, and we'll get you a quote within 24 hours. We also provide phone quotes for same-day COVID disinfection services.